How long is a piece of string?
Proper investments in general are tailor-made designed to meet the individual needs of the investor.
You might feel comfortable on the stock market, cryptocurrencies, or property investments.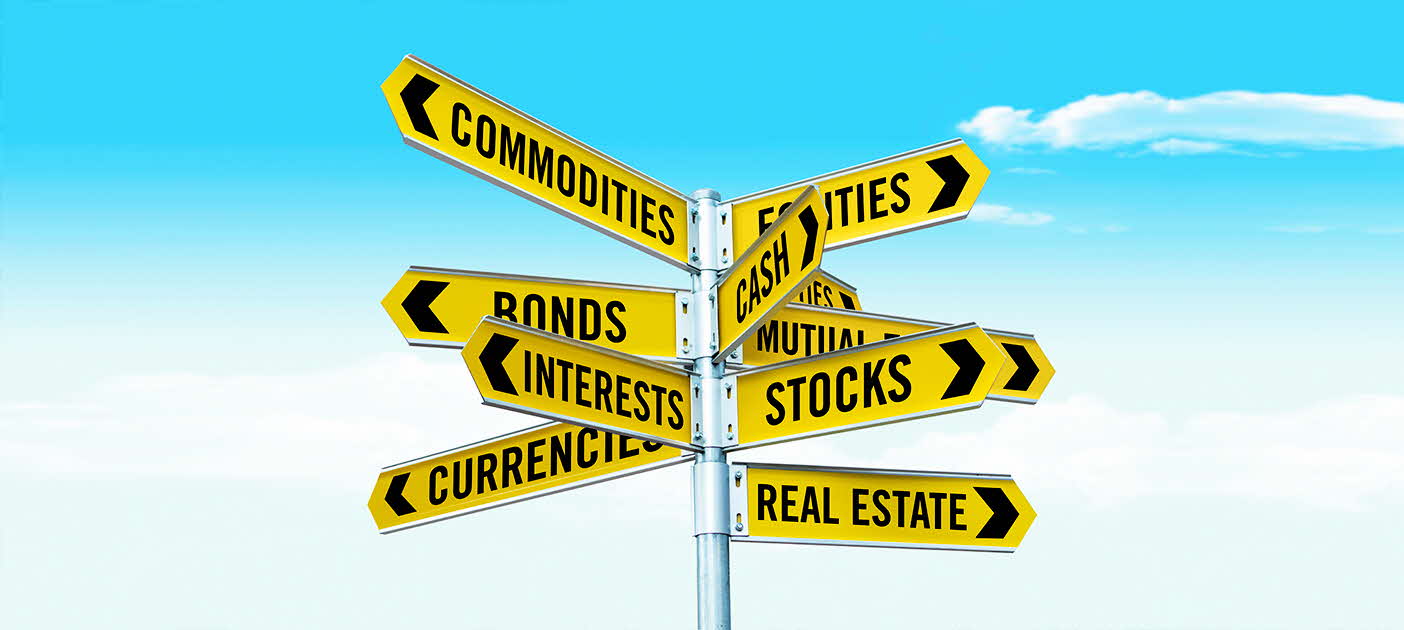 What is your profile?
Are you in for a quick buck? Do you dare to take risks? (High risks pair with high profits or disastrous losses) You have "time" to grow your investment? Will you put everything you have at stake, or do you play with disposable cash? Do you have time to manage your investment portfolio on a daily full-time basis or not? Many questions to ask yourself before you consider committing to ANY investment.
"Is buying a condo in Thailand a good investment?"
That is a broad question. It is like asking: "Do you like the cookies they sell in the supermarket?"
When you consider purchasing a condo as an investment, you need some advice from an experienced real estate agent. Not one of these used car salesmen, but a realtor and property expert you can trust.
What are your expectations when you invest in a condo?
Rental return? Capital appreciation? Buy off-plan and flip it before completion?
There are many ways to invest. For all of them, you need guidance from professionals.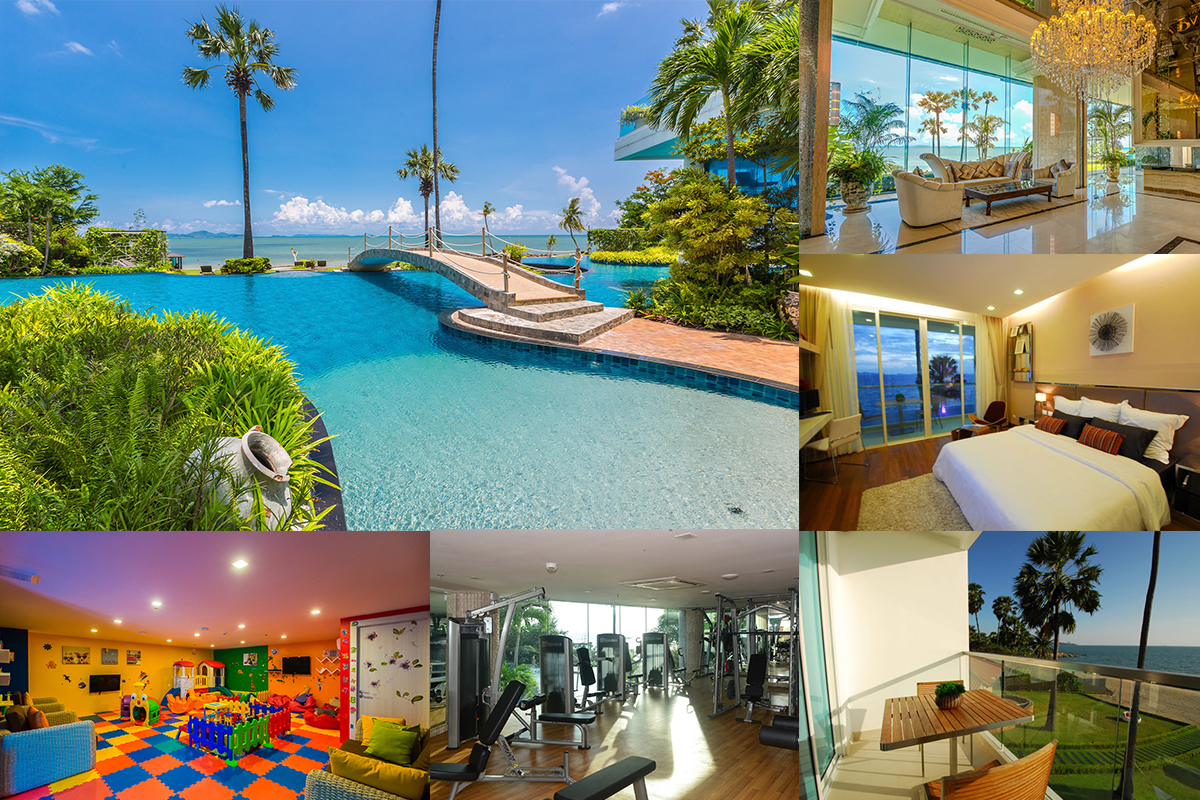 How is the situation in general with the condo market in Thailand?
Our specialist team at Town & Country Property Pattaya is not sure about the situation in other regions than Pattaya. So, we take a closer look at the Pattaya condo market.
For a starter you could read this article: "For Bar-Lawyers Only: Living In The Dark".
It escalates in depth what's happening in certain segments of the condo project market here on the Eastern Seaboard.
RENTALS
Although a bit sluggish now with the covid situation upon us, the Pattaya property rental market outlook 2021 is like this:
Condos in the more luxury segment, having 2-3 bedrooms, do well in general on the (corporate-) rental market. Smaller units like studios and 1-bedroom apartments are less attractive as a rental investment, simply because there are so many to choose from.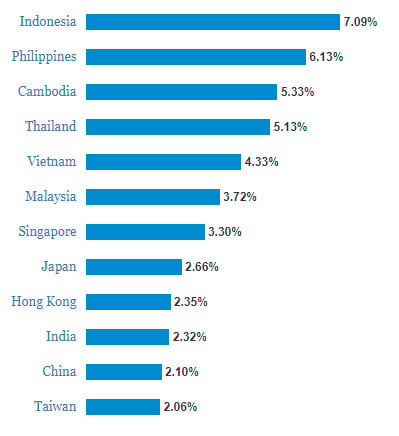 If we look at the rental yields in Asia, the returns in Thailand average some 5.13%.
Much higher than in Taiwan, China, India, Malaysia, Hong Kong, and Singapore.
With the right property in Pattaya for rent, you could make a handsome and pretty steady return.
Pattaya property investors should consider investing only if they have a strong financial position. Also, buyers should ensure they have a "long-term investment horizon" (Minimum 3-5 years ownership).
PATTAYA HOLIDAY PROPERTY
You would expect this to be an attractive market.
Pattaya is an extremely popular destination for tourists from all over the world.
However, privately owned properties available for holiday lets, are in effect operating as an unlicensed hotel. And according to a recent Thai court ruling (2018), this absence of a hotel permit is, therefore, an infringement of the rules and regulations of the Hotel Act.
CAPITAL APPRECIATION
Property values fluctuate from time to time.
It is all driven by the country's stable political environment, promising economy, high urbanization rate, and growing population and tourism industry.
Difficult to determine what the outlook is for the property market in general. We do not read tomorrow's newspaper and so we are not buying lottery tickets.
How was the last decade?
The Pattaya property prices in our network have done remarkably well.
This might be an interesting read for you to illustrate some of the Pattaya price trends:
Northshore Condominium Pattaya – A True Landmark Development