Amazing Thailand.
I am sure you have heard of that expression before.
To operate a real estate agency in Thailand you do NOT need a license.
You do not need a license, but as a foreigner, you would need a valid visa and obtain a work permit.
Thai nationals can work as a realtor without any restrictions.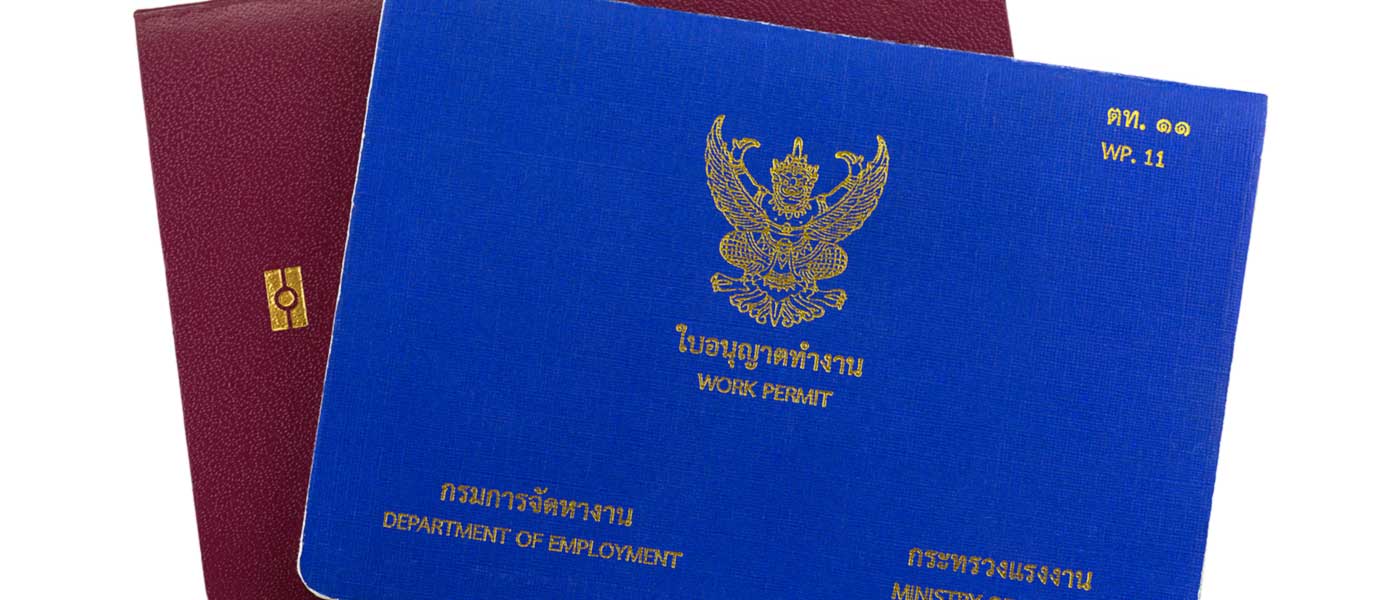 It is actually quite strange that such an important business does not violate the Alien Employment Act here in Thailand.
There are plenty of training courses in Thailand to learn about the real estate industry.
But, hey: It all comes down to experience isn't' it?
So, how do I know if a real estate agent working for a realtor firm is "experienced" or "qualified", least to say?
Well, the best way to find out is probably simply to do a Google search on the agency and see what others have to say about the firm you are dealing with.
A long- and well-established track record says enough.
When you are dealing with a "Fly by night" wannabee realtor, you might have to be cautious.
It all comes down to knowledge and expertise while dealing in the property industry.
Not only in Thailand but everywhere in the world.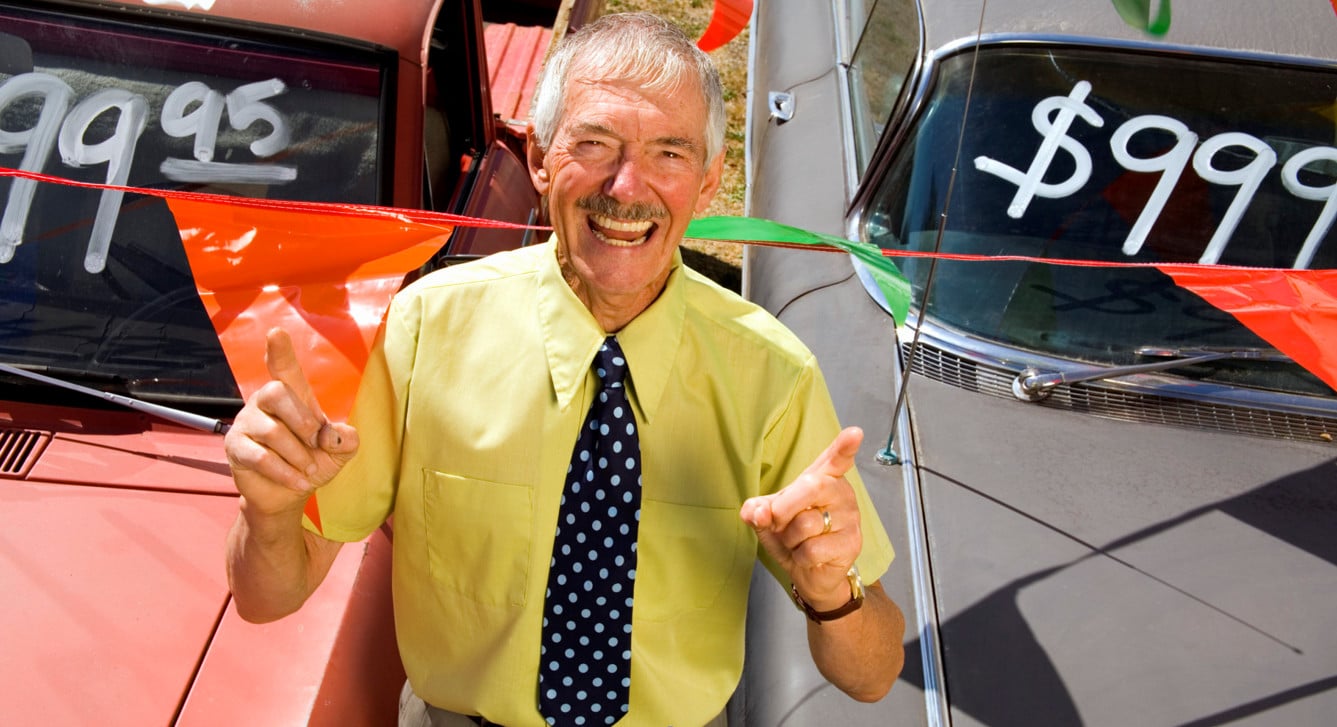 To ensure you are dealing with trustworthy candidates, you would certainly do good to involve a lawyer or legal advisor to oversee your property dealings.
Better safe than sorry.
Town & Country Property – real estate in Pattaya has been successfully in business since 2003.
We are a reputable company with hundreds of satisfied clients that either bought or rented a nice home or condo through us.
Author: Mr. KC Cuijpers
For more information: Please contact Town & Country Property – [email protected]