You need to have a visionary mindset and some backup capital to do what Nigel Cornick has done for Pattaya City.
Pattaya back in the year 2000.
Indeed, nothing much more than a growing resort destination on the Gulf of Thailand.
Traveling to Pattaya from Don Muang International Airport would take 3 to 4 hours.
The most expensive bottle of cold Singha beer would cost you probably THB 90 down Walking Street.
Times were good.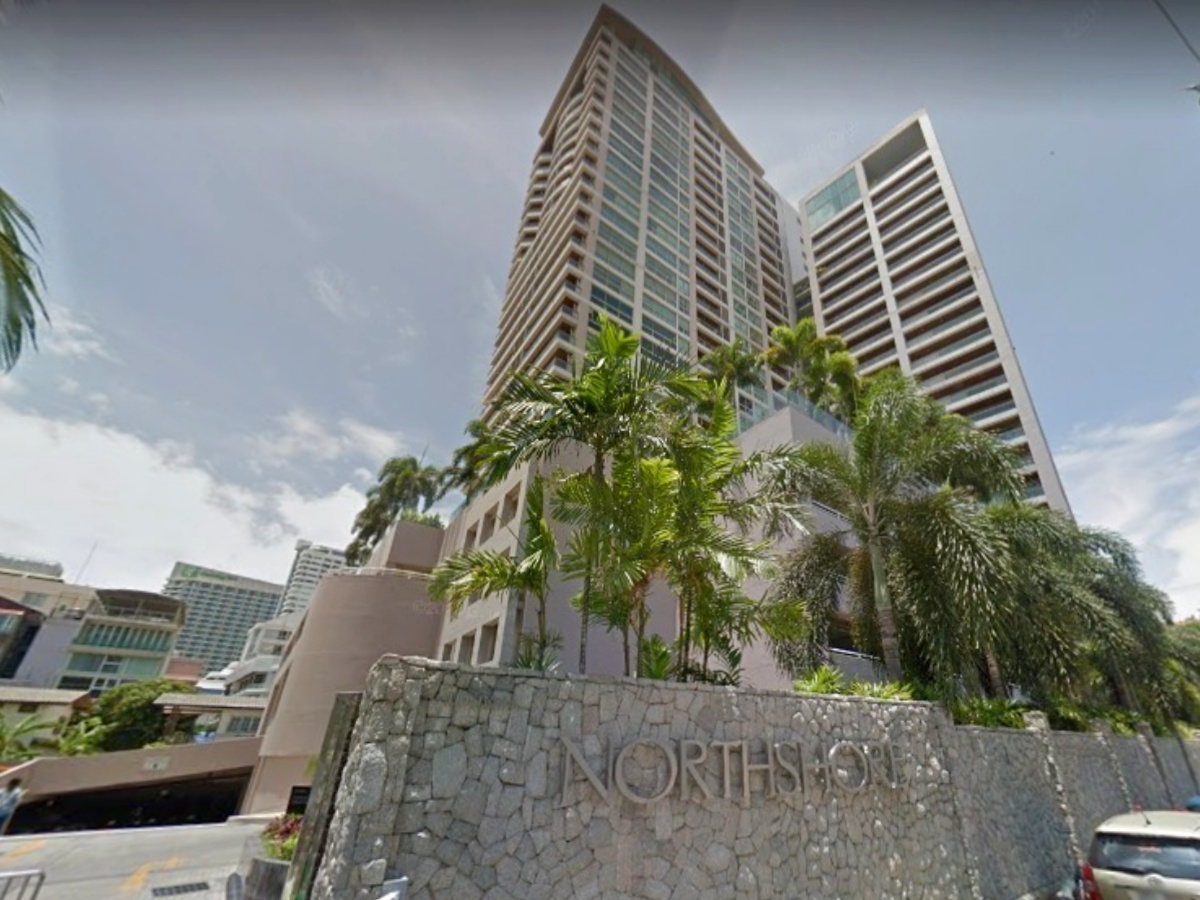 Along Pattaya beach-road an abandoned condo project, owned by two local Thai families that had a fallout, remained as a concrete skeleton since the early 90ties.
Cornick, CEO of Raimon Land (listed on the Stock Exchange of Thailand), set eyes on this monstrosity and managed via his connections to negotiate with parties able to get a deal done.
The building was pre-EIA requirements, so Raimon Land had to complete the structure to match the original exterior.
According to Nigel: "It was a tough structure. Low floor to ceilings, a challenging main structure and so had to use carbon fiber to strengthen the floor slabs. Originally was 300+ units but we redesigned to 187 units."
Cornick employed architecture firm Woods Bagot to re-design and re-configure the towers and signed up K-Tech to build them.
Outcome: Pattaya's very FIRST 5-star luxury condominium project completed in April 2006.
187 state-of-the-art apartments varying from 1-2 and 3 bedrooms with a luxury penthouse on top of each of the 2 towers reaching 24 and 28 floors. And if that was not impressive enough, the project also features an impressive array of communal facilities which are mostly centered around the 6th floor, such as the communal swimming pool and gymnasium.
The overhaul of the old structure was a serious improvement and is still to date an impressive piece of professional architecture and design. Timeless, we would like to say.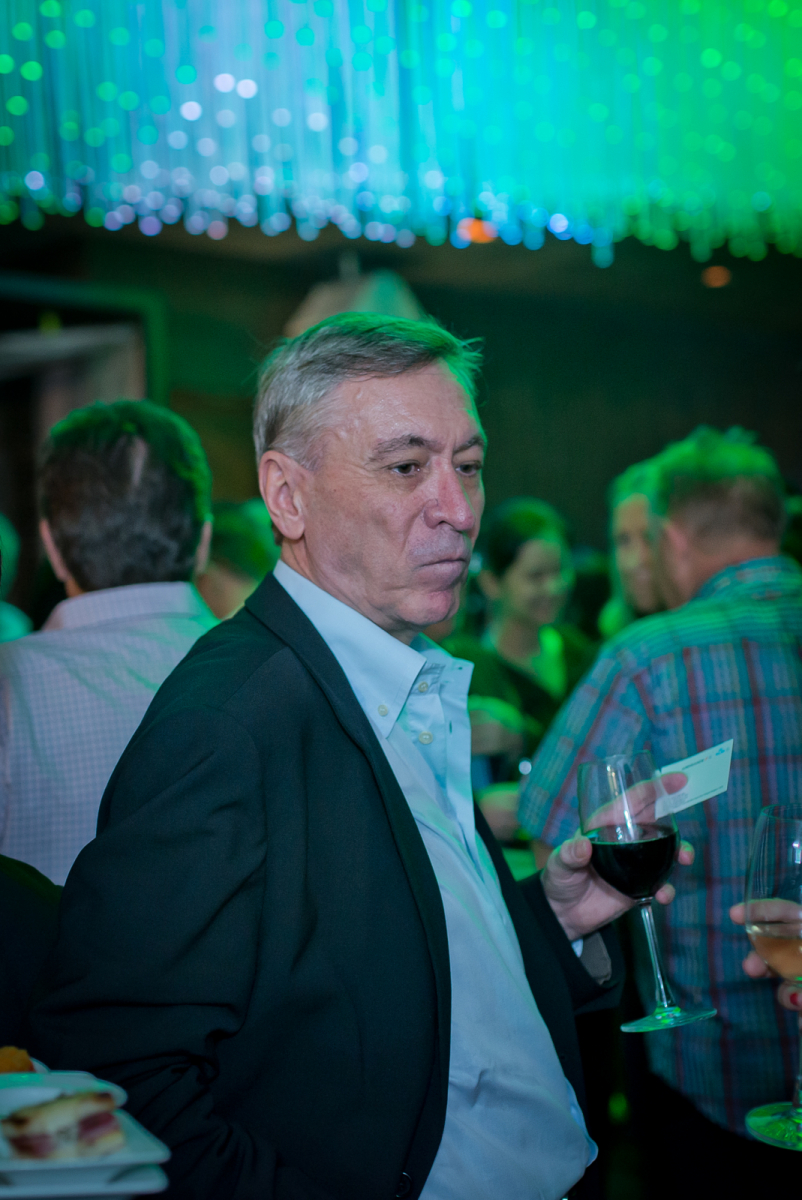 Raimon Land has invested about THB 900 million in the project, which will total 21,000 square meters of saleable space worth an estimated THB 1.4 billion.
Northshore was probably the most profitable project Raimon Land developed for those buying off-plan.
Prices starting at a "whooping" THB 50,000 per square meter (currently selling at THB 100,000 + per square meter) and were gradually marked up 5% during the various milestones of construction progress. Overall, the project enjoyed brisk sales.
Northshore worked as a magnet for those "players" buying off-plan with the intention to flip it before balance payment on completion. And successful they were.
Town & Country Property sold units in Northpoint 3-times to different buyers before the project completed at prices DOUBLE from the initial sales chart.
What made Nigel's project so successful?
Was it the impressive "Bangkok style" show lounge with smart photo backdrops of the ocean views from the balcony? Or was it simply the first "Bangkok developer" to enter the Pattaya market with a luxury condo project that Pattaya has never seen before?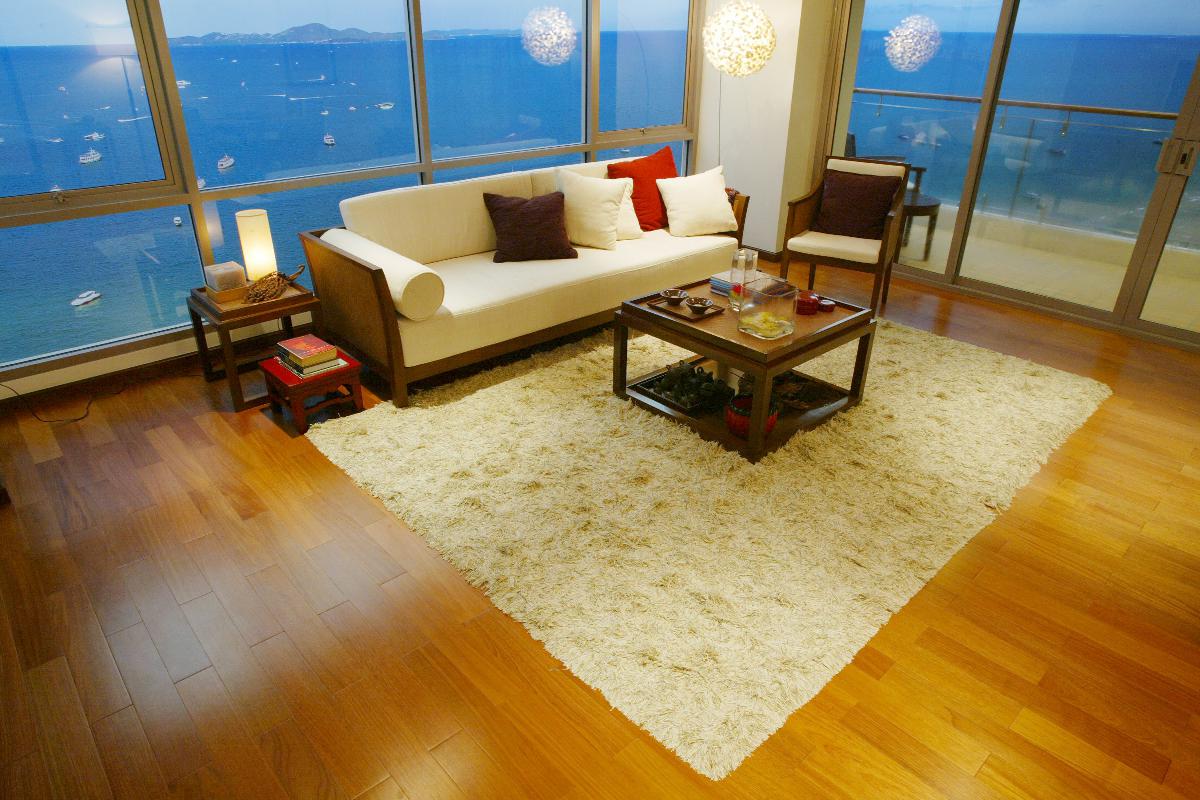 What we now know is that Northshore has been a true benchmark project and starting point for a new Pattaya. It took other developers like Q-house, Ananda, Sansiri, Lumpini, and the likes still several years to discover Pattaya City.
Meanwhile, Cornick stepped up the ladder with another landmark project in north Pattaya (Wong Amart) the 2 towers Northpoint Condominium with 376 luxury apartments across 54 floors.
Northpoint Condominium completed in 2009.
"Vision is the art of seeing what is invisible to others" – Thank you Nigel Cornick for making Pattaya great.
Author: Mr. KC Cuijpers
For more information: Please contact Town & Country Property – [email protected]