This headline can be interpreted in two different ways:
Is it can RENT or can LET?
In the correct vernacular, a tenant 'rents' a property whereas a landlord 'lets' their property to a tenant.
Let us just have a look at both.
Can foreigners RENT a property in Thailand?
Yes, you can, and it is quite easy.
No matter what type of visa you have, even on a tourist visa (used within 90 days from the date of issue and allows an initial stay of 60 days), you can rent a home or condo in Thailand as a holiday property or, on a longer-term, with a suitable visa, a nice house or attractive condo for a year or longer.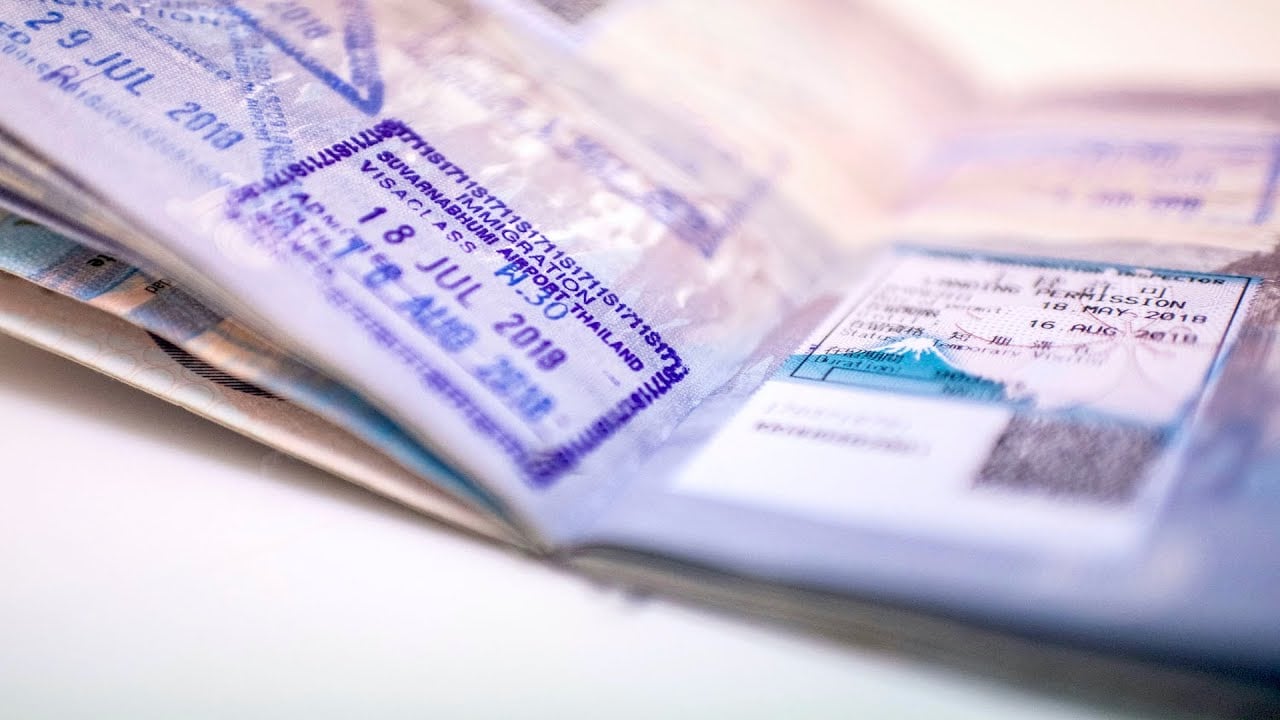 What do you need to rent a home or condo in Thailand or at the beach resort of Pattaya?
Well, in our opinion you should select a property for rent from a Pattaya property agency like us: Town & Country Property. We do not only have the rental expertise but also the most interesting and attractive (commercial and residential) properties for rent.
The only thing you need is a valid passport, money to pay for your dues and off you go!
These dues are usually 2 months refundable security deposit and 1-month rent in advance.
Your landlord receives the security deposit and will return this to you when the property is left in good order and all outstanding (utility-) bills are paid for.
Please note there are various visas available in Thailand that allow a longer stay in the Kingdom.
Such as a non-immigrant B visa for Farangs (foreigners) that work here, or retirement visas for people over 50 years of age that came to Thailand to retire and make it their second home.
As terms and conditions of visas might change we advise you to check for the latest visa regulations via the embassy or Thai consulate in your country.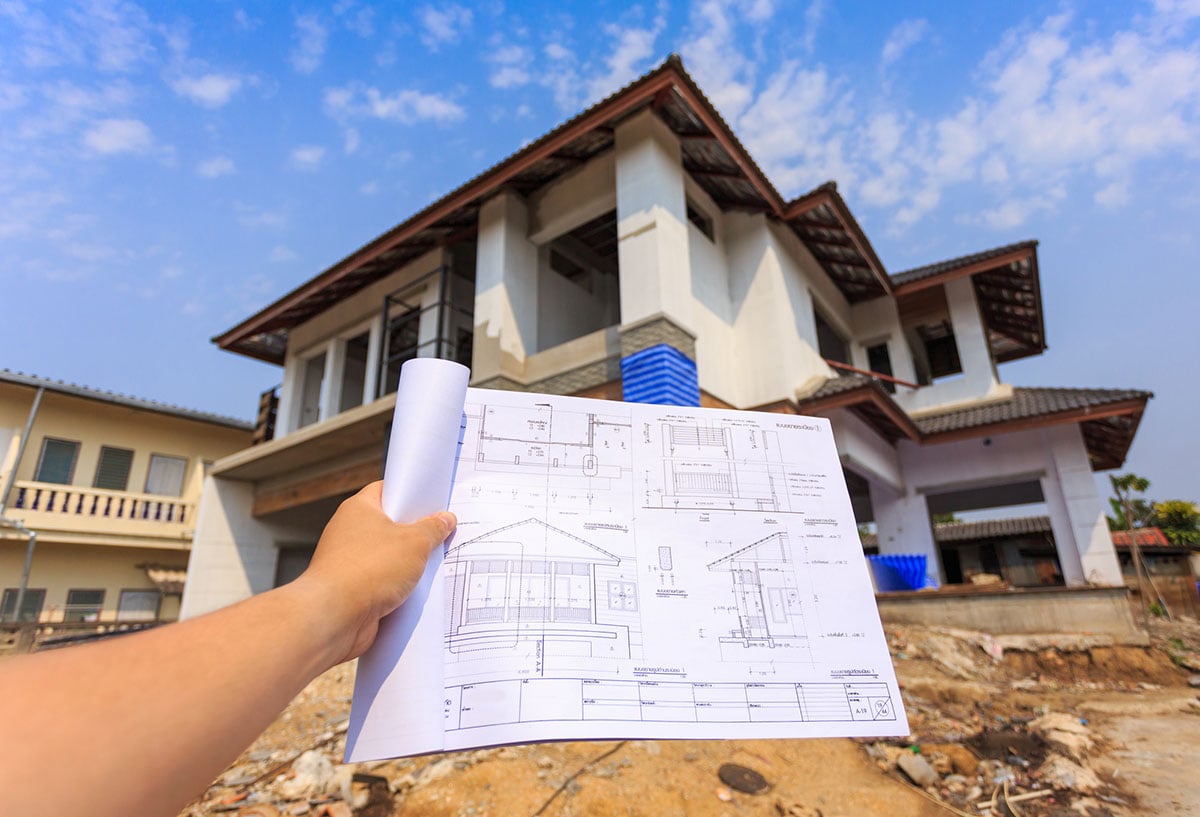 Something not many (even Pattaya property experts) people know, is that foreigners could lease a piece of land and register a "right of superficies". With such a right of superficies, you can build and OWN a building on the land. You pay rent and register the agreement at the Land Department. A right of superficies can be registered for up to 30 years or for life and one renewal is allowed.
Beneficial is: the right of superficies is automatically inheritable and can be easily transferred and, the landowner has an incentive to honor renewal clauses.
It is more difficult for the owner to sell the land while you own the house.
When the lease ends, the landowner has two options: To buy your house at a fair market value, or to request that you remove the house and restore the property to its former condition.
Can foreigners LET property in Thailand?
If you own a (commercial- or residential-) property (home or condo, or even land) in Thailand, you can let it to any interested tenant.
You do not have to work hard to find such a tenant if you list your property for rent in Pattaya with Town & Country Property, your trusted real estate agent with near 20 years of experience.
The property expert will take care of all paperwork and combine both parties into a mutual agreement.