The question is: Do you WANT to live in Thailand permanently?
Of course, your answer is: YES!
What other country in the world has so much to offer?
Some people think that Thailand is a Third World developing country.
Oh well, one can be wrong.
Nobody and nothing are perfect, but Thailand, in our opinion, comes close.
With the utmost respect for its monarchy, religion (Thailand has the second largest Buddhist population in the world, after China, with approximately 64 million Buddhists), and of course for the Thais themselves, living in Thailand comes naturally.
Respect, because its monarchy and Buddhism has played a significant role in Thai culture and society.
No joking about here.
The easiest way to adapt to daily life here is to simply go with the flow.
Like anywhere else in the world: Stay out of trouble and stay safe.
Thais are very tolerant and easy to get along with.
Of course, they grew up in a different culture than your own.
However, living in THEIR country means that YOU must adapt and follow their rules and habits.
When you start a revolution on your own, it is likely that you will lose the battle against 70 million.
So, better keep your head down and go with the flow as mentioned earlier.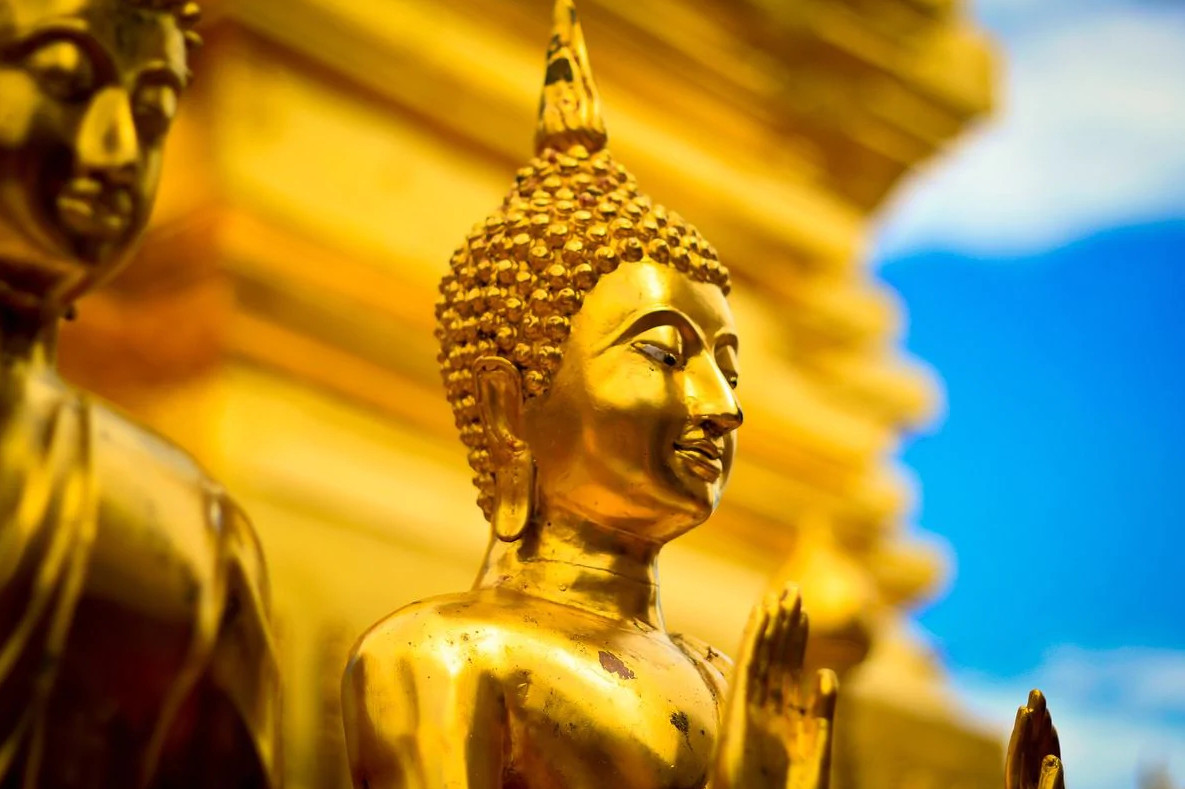 Living in Thailand means moving to Thailand.
To move to Thailand you would need accommodation. You can buy or rent.
Use the services of an experienced real estate agent like us here at Town & Country Property Pattaya.
Not only knowledgeable on the property market with homes and condos for sale & rent but also skillful when it comes to lifestyle experiences "living the dream" here.
For those not familiar with Thailand, the newbies, you could start to get your feet wet with a nice rental property. Indulge your new home and see if you like it.
Buying a property is not the same as buying a cheeseburger – so take your time and let us guide you as your realty specialist in Pattaya.
If you choose Pattaya as your destination, you made an excellent first step.
Pattaya is a "hub" in the province of Chonburi and a melting pot of different nationalities.
Pattaya city and its surrounding areas also offer excellent opportunities to find a good rental home or condo to start with.
More seasoned visitors to Thailand can of course chose to make an immediate property purchase at affordable property prices. Our agency will gladly be of your assistance.
Our portfolio varies from (very-) cheap properties in Pattaya to more prestigious homes and condos.
Your property investment here in Pattaya Thailand is in safe hands with our expert team of property consultants.
To live in Thailand legally, you will have to consult with the embassy or Thai consulate in your country.
Also, on the internet, you can find a wealth of useful information regarding visa rules and regulations.
Now during the covid pandemic, there are travel restrictions: For the latest updates, you should also check online for any news developments.
Author: Mr. KC Cuijpers
For more information: Please contact Town & Country Property – [email protected]