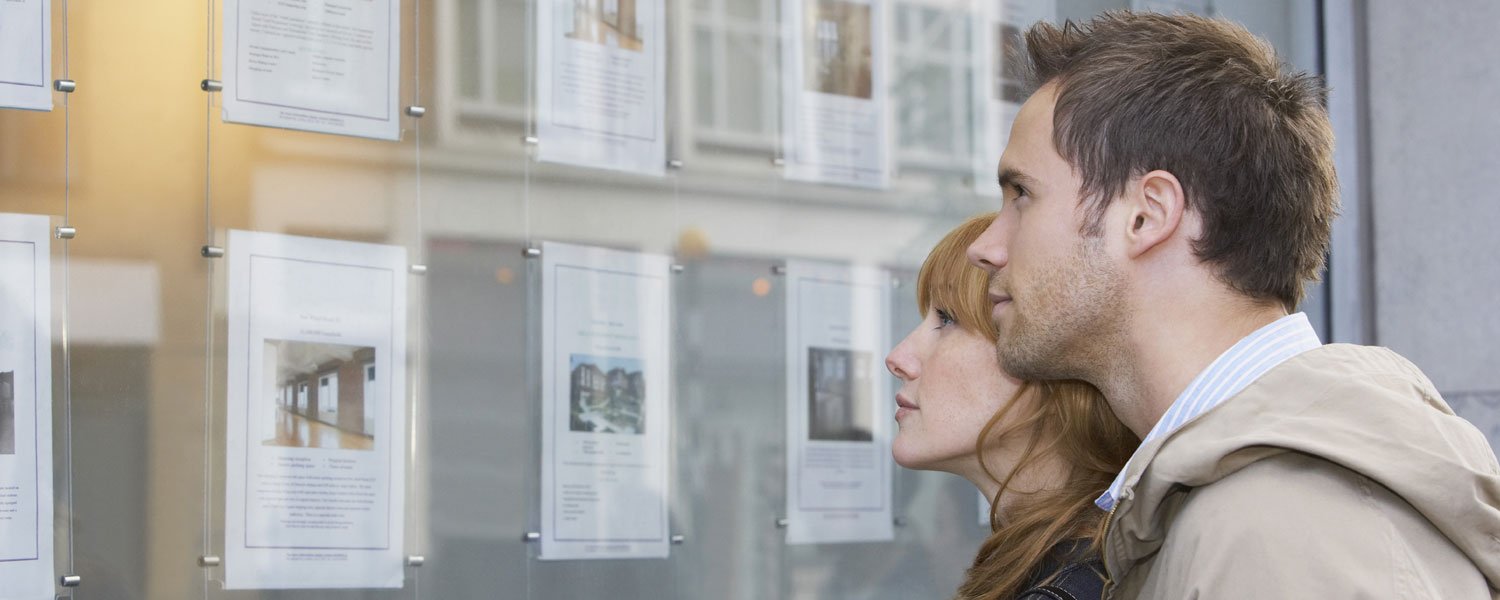 Living in Thailand is wonderful. Not just because of the climate, but the friendly and tolerant Thais are very open to blend-in with foreigners (called "Farang" in Thai) living here.
And there is more: What about the costs of living, laid-back lifestyle and Thai food?
Thai cuisine is considered one of the best in the world! And it is NOT all spicy!
More specific, buying a property in Pattaya is a good choice.
Pattaya is a central hub for foreigners living in Thailand.
It is probably THE most preferred destination in the province of Chonburi on the East Coast of the Gulf of Thailand.
There is an abundance of great properties for sale. Both homes and condos are available and so the choice is yours. The Pattaya region has a lot to offer to meet your requirements.
You could favor the busyness of Central Pattaya, the beachside of Jomtien, the posh Wong Amart area, or East Pattaya and Mabprachan Lake for more rural living.
Condos are mostly found on the seaside of town whereas most homes and villa projects are located on the Eastside of Pattaya city.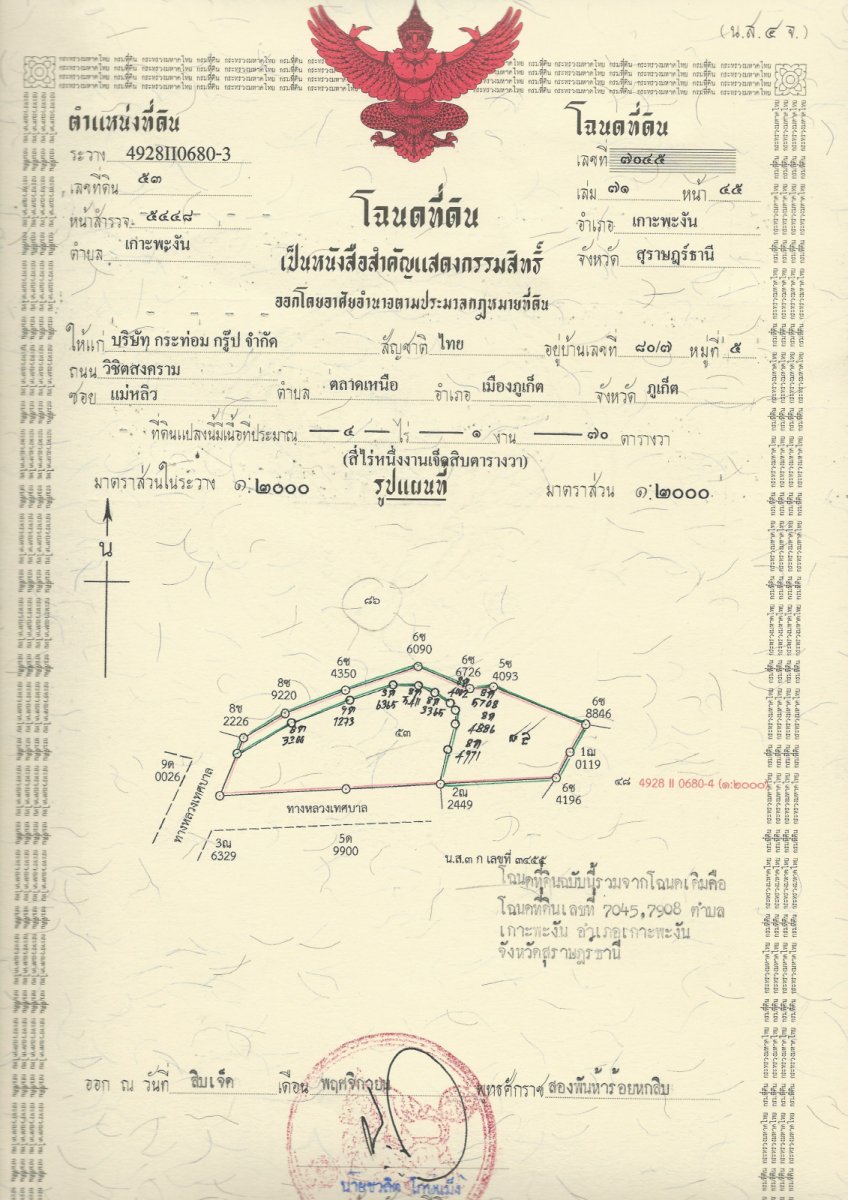 Legality: Foreigners can buy a freehold condo with 100% name registered.
Your real estate agent, Town & Country Property, can assist you from A-to-Z as we have done for hundreds of our most foreign clients.
By law: Condo developers may allocate 49% of their sellable area to foreign buyers.
The remainder of 51% is sold to Thais or a Thai entity such as a Thai Co., Ltd.
For a landed home, you can either choose to buy a nice house in the name of a trusted Thai national, perhaps your spouse or family member, or you can secure an attractive property as an assert into a Thai Co., Ltd.
There is also a 30-year renewable lease option, under which the buyer registers at the Land Office.
In our experience, being one of the market-leading realtors in Pattaya, the lease option for a private home seems not very popular.
If you want to discuss in more detail what the best options are to meet your personal circumstances, simply reach out to one of our professional property consultants. We are here to help and able to furnish you with a wealth of experience in Pattaya real estate and Thailand's property industry.