Most people are kind of familiar with the term "goodwill".
When you buy an ongoing concern, you would be happy to pay a little more than the fair value of all visible solid assets and intangible assets purchased in the acquisition and the liabilities assumed in the process.
 You pay for the efforts invested by the owner of the property over time.
Good name and reputation, brand name, systems, solid customer base, good customer & employee relations, etcetera. Taking over an entire successful business not only gives you a jump-start into operating the business, but it also gives you a certain "guaranteed" success.
"Goodwill" has nothing to do with "key money".
Key money is sometimes a synonym for a security deposit. Yet, nonrefundable.
Upon renewal of your commercial lease, key money is being asked again.
Now, that is where the problems arise.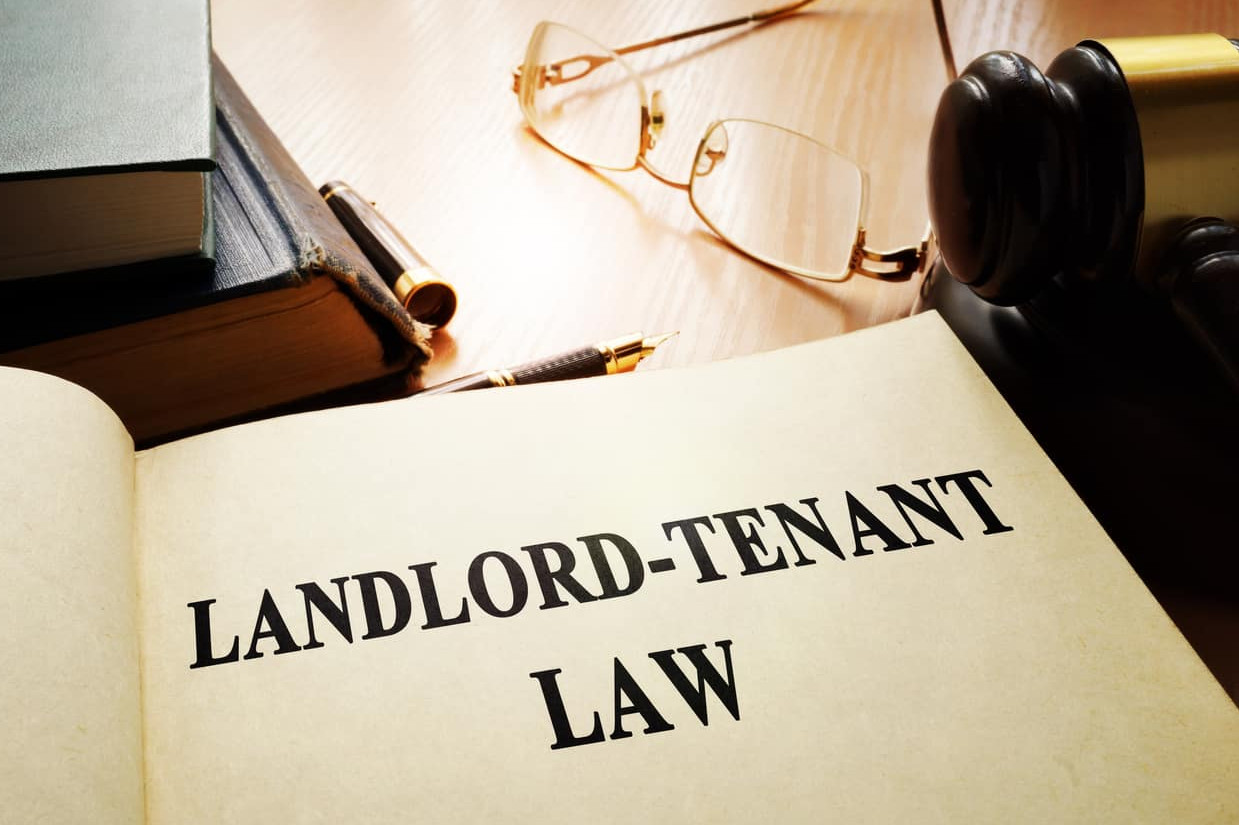 Pattaya landlords and key money.
Some people visiting Pattaya fall in love with, let's say, the culture.
Once caught with this "Thailand virus", many of them will try to find a way to move to Pattaya on a permanent basis. Inspired by their favorite hangout during previous vacays, opening a "beer bar" would make perfect sense.
The adventure begins:
A nice commercial venue is spotted, and the terms seem very reasonable.
THB 200,000 key money and just THB 25,000 per month for a 3-years term.
The friendly landlord explains that the key money is just a standard thingy in Thailand for the lease of commercial properties. (THB 200,000 key money divided over 36 months adds just over THB 5,500 on the monthly lease, so it seems doable)
Renovations can start and after an additional THB 800,000 investment, the bar will open.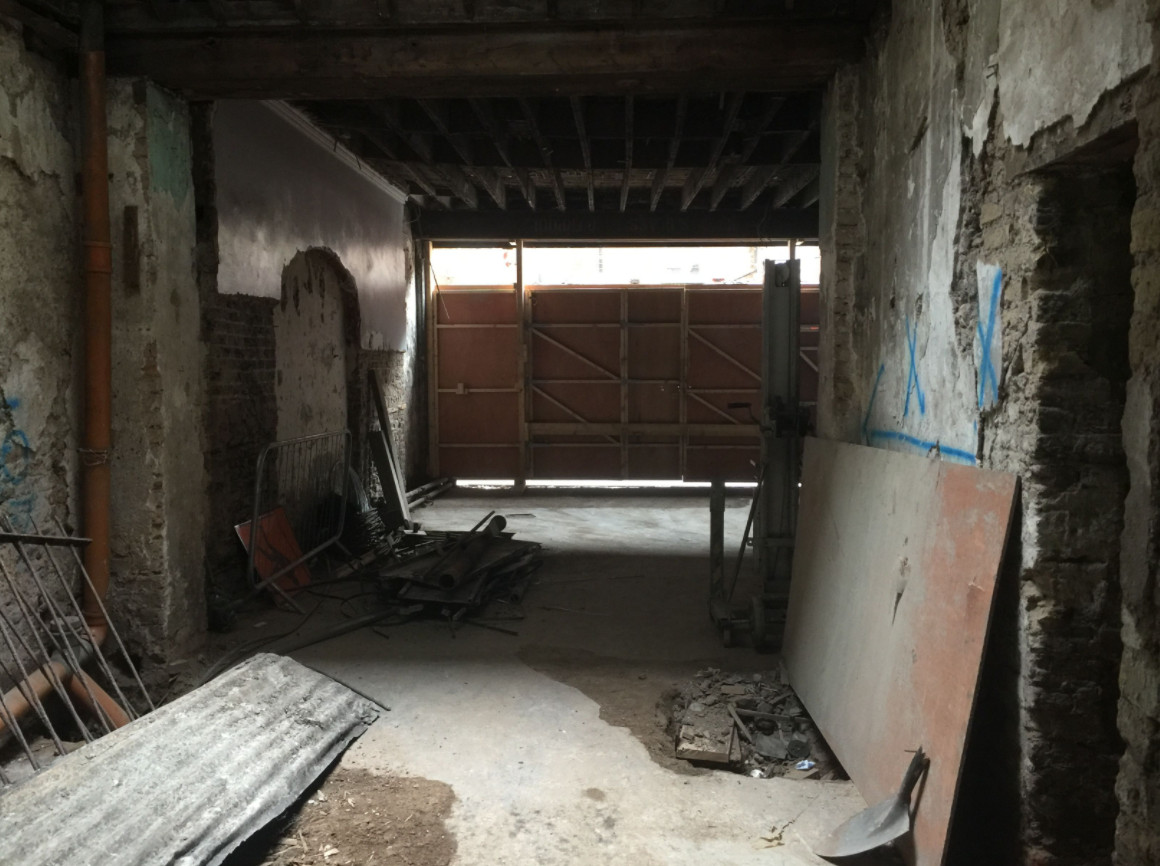 Let us be the devil's advocate and predict few possible scenarios of what is likely to happen next:
Our fresh entrepreneur hits the jackpot, and the bar is a raving success (maybe not so likely)
The new bar-owner becomes an alcoholic and, with this, the best client of his own establishment
For some reason or the other, the business fails and is losing money
After some major domestic issues, the bar owner ends seated, broken-hearted, alone in his bar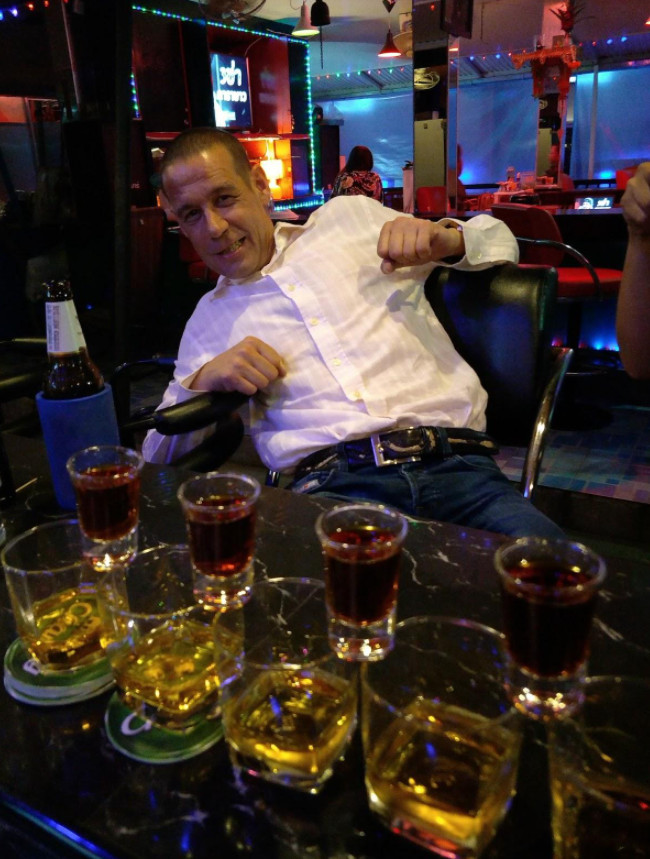 Only ONE of the above options ends in a "happily ever after".
In all other cases, cash flow is draining and consultation with the landlord is needed.
"No money – No honey" – so the property needs to be vacated and renovated back into its original condition.
It soon becomes clear why this "standard thingy" called key money exists.
More than once, start-up businesses will fail before the end of their lease agreement term.
With an X-amount of key money cashed out, the landlord "ensures" himself of the tenants' best intentions.
The tenant will try very hard to operate a profitable business.
When things fail, the only one that succeeds is the landlord.
He will receive his premises back, most likely "renovated"(*) in the amount of THB 800,000, and is able to move it on for a premium as it is "fully fitted".
* The previous tenant ran dry of funds and didn't have the money to renovate the property back into its original condition, so left everything behind.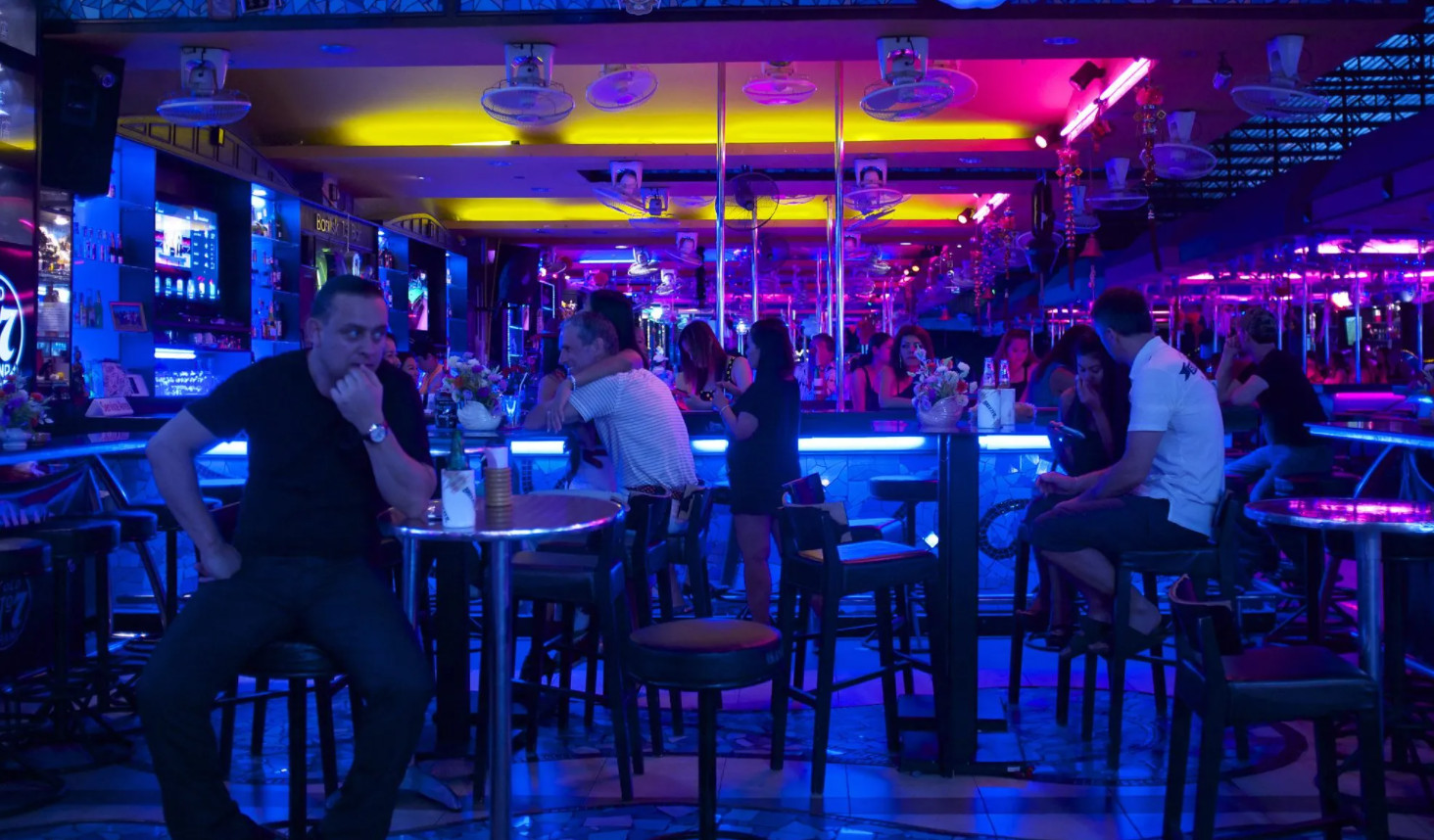 Now, what if the business DOES succeed?
In that case, we are up for renewal after 3 years.
Yet, suddenly the landlord asks for THB 500,000 key money… (We are the devil's advocate, remember?)
Why? There was no renewal clause in the lease agreement? Oh, dear…
And the monthly rent goes up from THB 25,000 to THB 30,000?
Oh yes, things like this happen.
The tenant cannot afford to come up with THB 500,000 and loses his beer bar, and future in Thailand.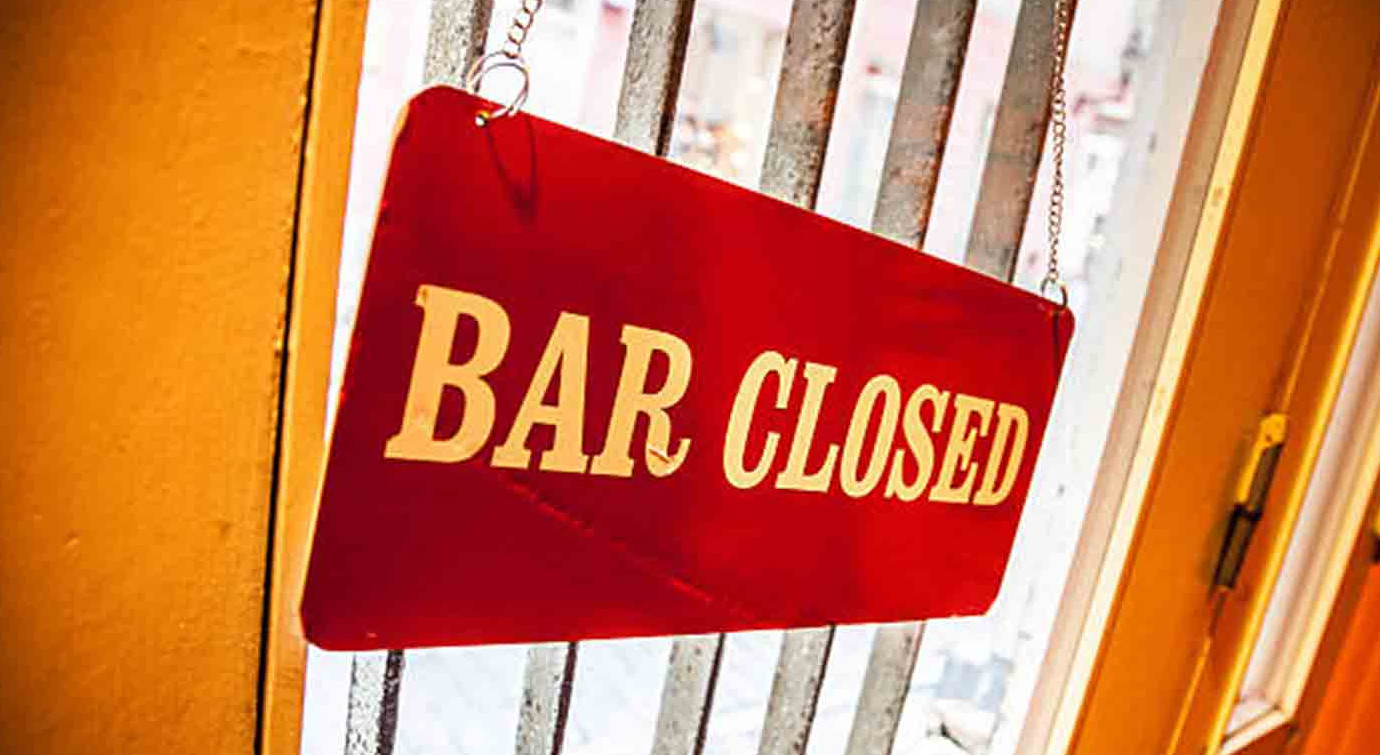 Town & Country Property deals with commercial properties in Pattaya.
We have near 20 years of experience.
When a commercial property is listed for RENT, we will be extra careful to exactly stipulate the terms of the lease. Renewal clause, fixed rental fees etcetera.
Commercial properties seldom sub-lease, nor can they easily be assigned to another tenant without the landlord's consent. We will ALWAYS make sure that all parties are at the table when we structure any commercial lease.
The vast majority of our commercial listings are freehold properties for sale.
Straight forward dealings without traps or hurdles.
DISCLAIMER
Of course this script has been exaggerated.
Luckily there are many reasonable landlords that keep a very good relationship with their long-term tenants.
But, even now during forced government instructed COVID business closures, there are still landlords insisting to collect their rental fees in full. Not very compassionate during times of hardship.
Town & Country Property – your award-winning specialist on the Eastern Seaboard.
Author: Mr. KC Cuijpers
For more information: Please contact Town & Country Property – [email protected]