Why would you list your home or condo for sale with any of the professional local real estate agencies?
Doing it yourself "For Sale By Owner" has a lot of advantages, plus you would save a handsome commission that would otherwise be paid out to the realtor.
Before you make "coffee is for closers" your new mantra, consider the benefits and risks of selling your own house or condo.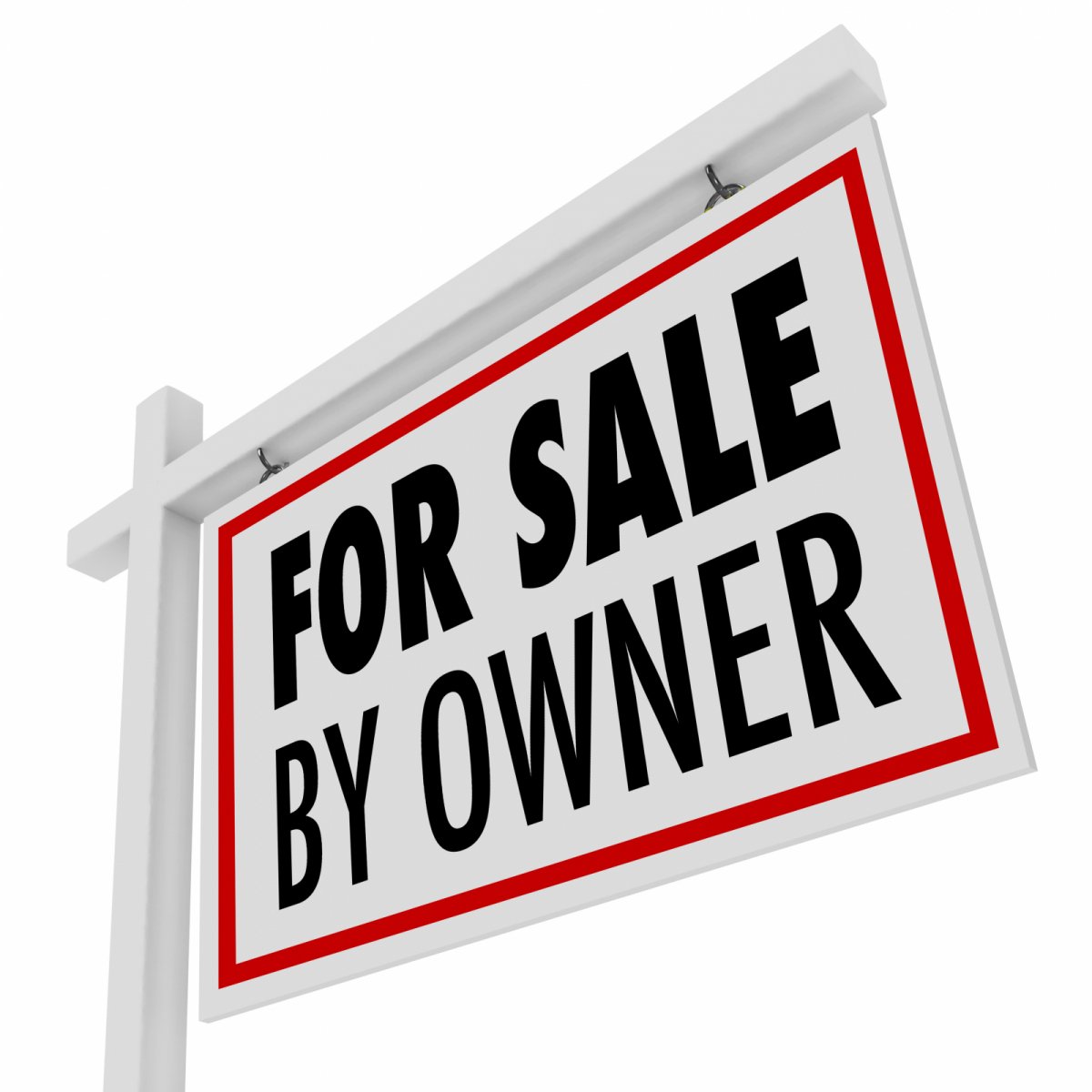 Few more benefits, apart from saving paying out commission:
You will be able to fully focus on the sale process and have full control
You can share useful information about the neighborhood with the potential buyer
You can fully devote your time to the sale of your home or condo
Reap the benefits of agencies that heavily promote your area, so they bring a lot of traffic passing your garden or condo balcony.
Well, that is all great.
Consider yourself very lucky if it all works out in this "perfect world".
The reality however is that it doesn't always work in your favor.
Where do property buyers actually FIND the home or condo they are looking for?
Most searches (95%) by buyers of homes and condos are done online.
The typical FSBO hunters are often unqualified, bargain hunters.
Many of those buyers are low-ballers who see your inexperience and ignorance as a prime opportunity.
Dealing with those can be very frustrating and time-consuming.
Sure, if you succeed, there are some perks of selling your property FSBO.
You may pocket a little extra cash, you may get to retain more control…
And you might NOT.
Selling often plays with your emotions.
Your house or condo is a memory box of past Christmas parties, first words, movie nights, and Sunday mornings. Selling such property is an emotional process – with or without a realtor.
An agent, however, can help ensure your emotions don't jeopardize the deal.
While the pink paint on the walls of your daughter's room may make you feel all warm and fuzzy inside, your agent will likely tell you that the pink has to go. That's because potential buyers may not be able to picture themselves in a home with fuchsia walls.
It is an agent's job playing a therapist, softening the blows that you can take as a seller throughout the process. That can mean telling you nicely and diplomatically that your kitchen is an outdated hodgepodge.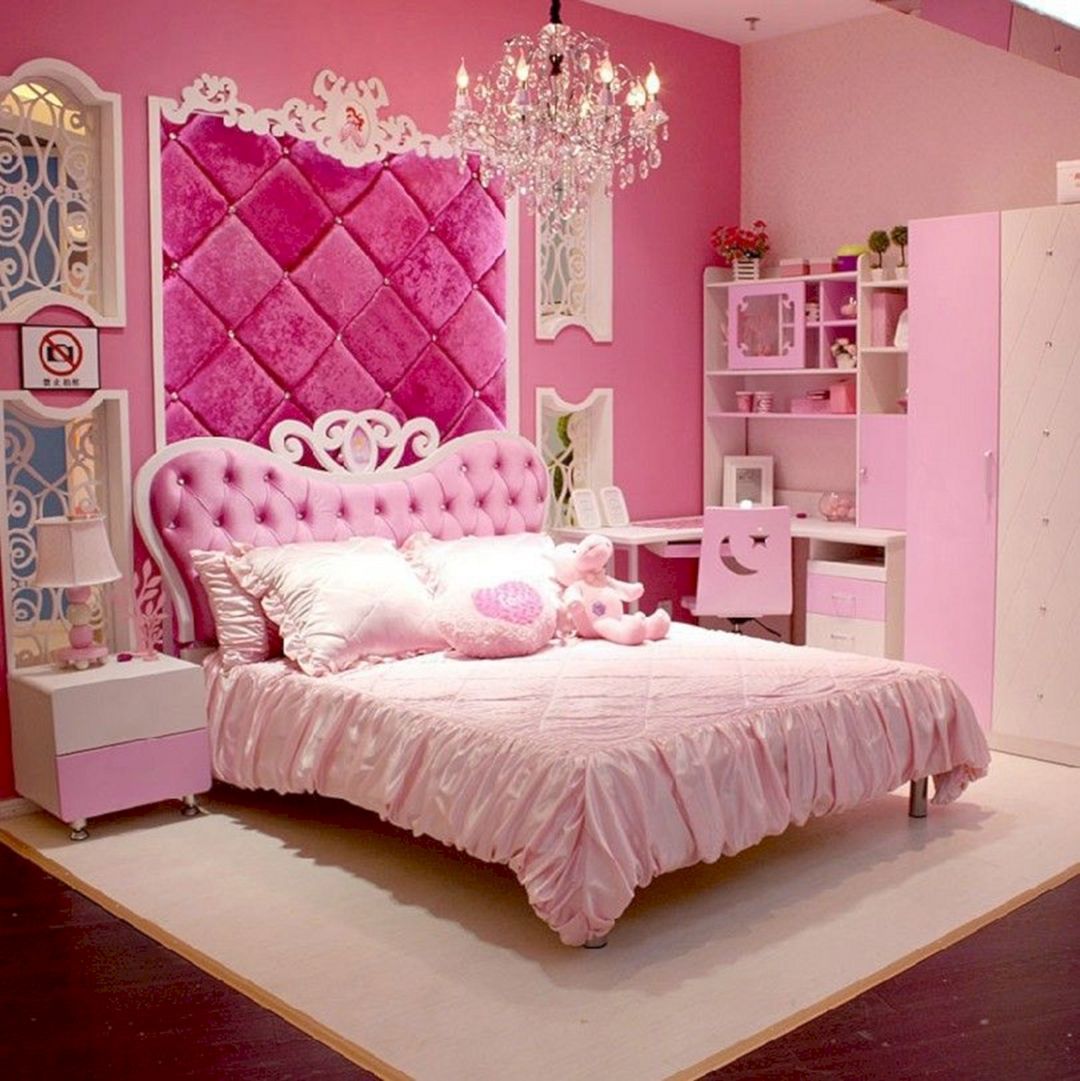 The same emotional connection with your property may also hinder you from setting a price that is objectively competitive. FSBO prices are often inflated with memories and emotions and happy thoughts.
In other words: You are asking too much.
You valued your property for what you "feel" it is worth. And that is often a lot higher than the true market value. It's an emotional process — with or without a realtor.
Hiring a professional real estate agent is also a matter of trust.
Trust is an important factor when it comes to dealing in properties, for both the buyer as well as the seller.
Experienced agents have an institutional knowledge of handling property deals, which makes them an asset.
We will do whatever it takes to close the deal. We've done it hundreds of times, and we know how to handle surprises.
Many (1st time) buyers would also feel uncomfortable when there is no agent involved.
Selling your house or condo is among the most stressful life events we experience.
Selling your house or condo FSBO is one way to make that life event even more stressful.
Well, at the end of the day you can make your own decision as to whether to use an agent or go solo.
Going rogue might give you the adrenaline rush, but chances are you're in over your head.
Your call.
Town & Country Property – your award-winning specialist on the Eastern Seaboard.
Author: Mr. KC Cuijpers
For more information: Please contact Town & Country Property – [email protected]