Yes, you can. Foreigners can own a house in Thailand.
How else there are thousands of foreigners ("farangs" in Thai) living in Thailand?
And not all of them live in a condo…
Some would own a small affordable, cheap house somewhere in East Pattaya, Central Pattaya, or perhaps even in Bang Saray. Or a "prestige" villa property with a private pool close to the beach in Jomtien or Pratumnak Hill.
Size and price do not matter: In Thailand, we do not pay any property tax.
Town & Country Property Pattaya – specializes in realty across the board.
Property bargains, beach property, and even properties in Pattaya bought on a property auction.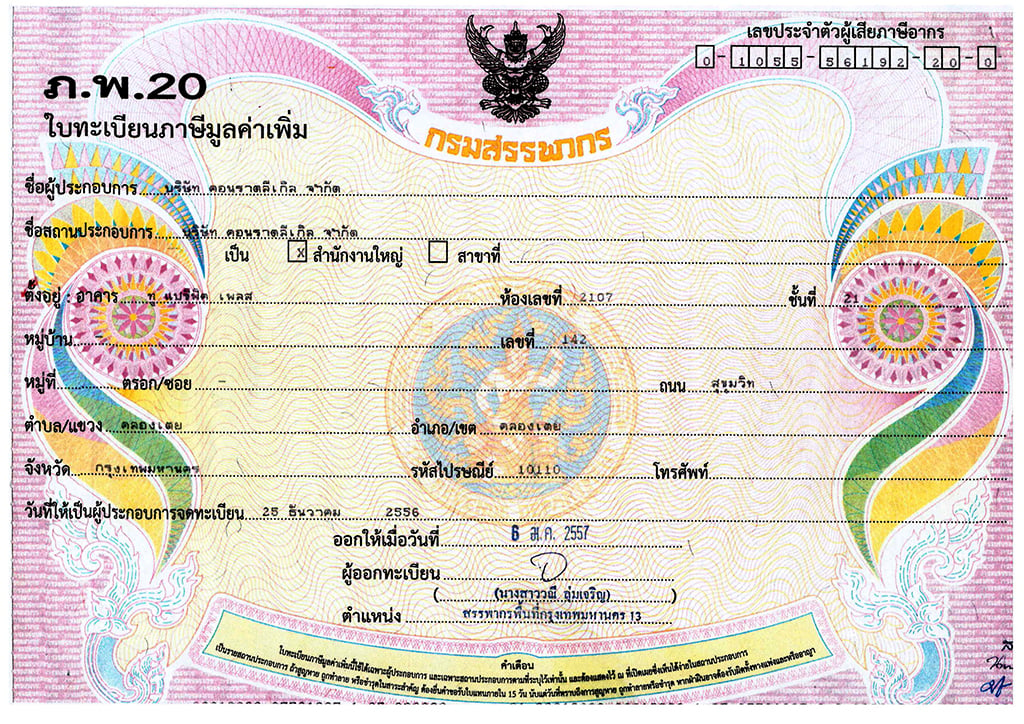 The issue here is: Can foreigners own a house AND LAND in Thailand?
Search and check on homes for sale in Pattaya and soon you will discover that most of these for sale listed properties are "company registered".
What does that mean?
Do you need to employ staff, a secretary and have an office with computers and a coffee machine to run a business? No, of course not.
Company Registered.
"Company registered" implicates that the owner of such property is probably a foreigner that registered his purchase as an asset into a Thai Co., Ltd.
Most property buyers prefer such a holding structure (Thai Co., Ltd.) with more ownership rights than a leasehold title.
In such a case, it is possible to set up a Thai company for property acquisitions.
Owning a property this way is referred to as Thai Freehold, as the Thai company will own the property as an asset just as if a Thai citizen would own it under their own name.
For a company to be classified as a "Thai Entity", at least 51% of the shareholding needs to be held by Thai nationals to accommodate the law. The minority of shares (to a maximum of 49%) can be registered as preferential shares in the name of the foreign investor. The preferential shares, although a minority, will outvote 51% of ordinary shares.
Provided foreign buyers comply with the law (Using "real" shareholders/ Thai partners), this option offers a good degree of indirect ownership and control.
This ownership structure is commonly used by investors not only to purchase landed property but also to operate fully legit businesses.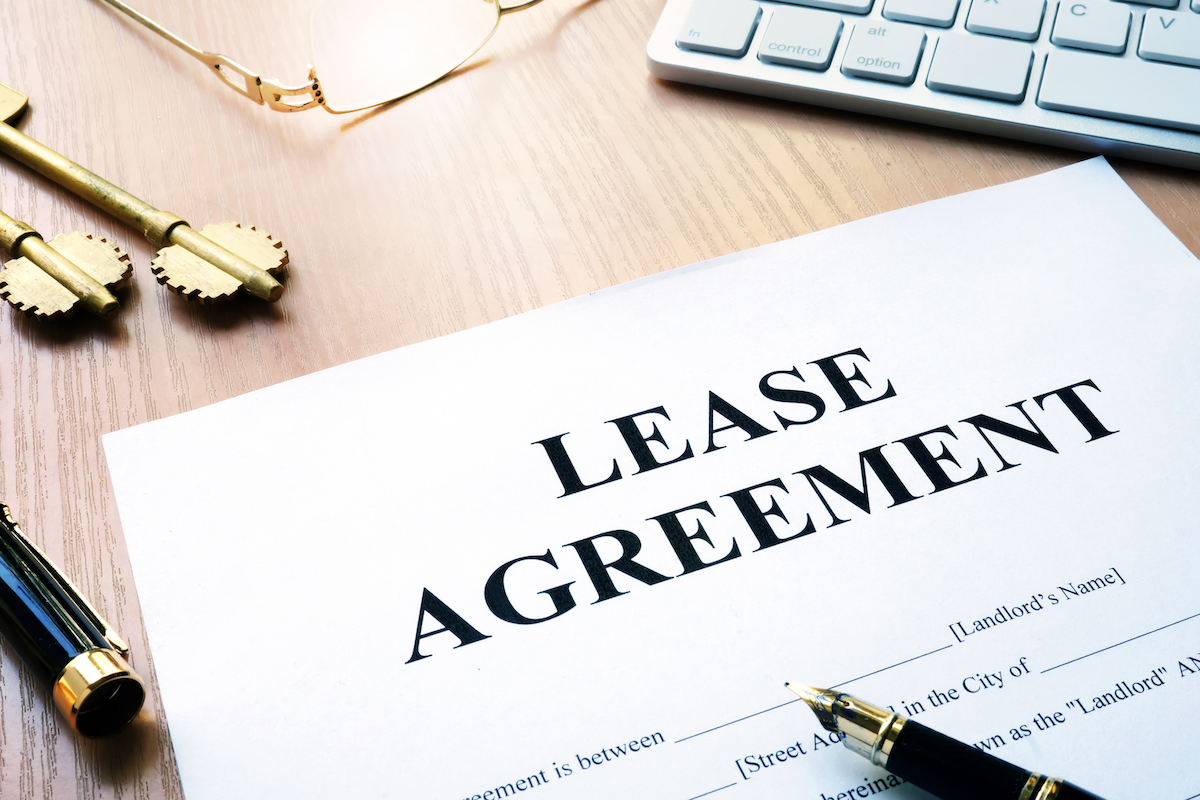 Leasehold.
A property can also be owned as a leasehold.
Leasehold is the cheapest and easiest way to own property in Thailand, but Thai laws do not allow anyone to lease a property for more than 30 years. It is however possible to sign an extendable contract for three 30-year terms (30 + 30 + 30 years) for 90 years in total.
It is worth mentioning that foreigners can own the house or structure built on leasehold land.
You can apply for a construction permit to build the house in your own name, and then enter a long-term leasehold with the landowner.
This leasehold option is available, but not very popular.
Interested to learn more?
Every year, over 1 billion Baht is invested in Thailand by International buyers.
Moving to and living in Thailand might be the decision of a lifetime, but do not forget that thousands before you have done it.
Author: Mr. KC Cuijpers
For more information: Please contact Town & Country Property – [email protected]