That is a million-dollar question.
And, only you can answer it. Both options are available to you.
You might add another question: Do I prefer a house or condo?
Both are available to you as well.
It all depends on personal circumstances.
Are you new to Pattaya or familiar with the city?
Here to stay or frequent visitor?
Children going to school? Working in Thailand?
And many more relevant circumstances.
Let us have a look at both options.
The Rental Market in Pattaya
Rentals in Pattaya and its neighboring suburbs like Huay Yai, Baan Amphur, and Bang Saray are easily available for those interested to rent a home or condo for periods starting from 6 months upwards.
Most rentals in Thailand come fully furnished and equipped with necessary amenities and utilities.
Budget-wise, you can practically find a rental property in any budget starting from THB 5,000 to any budget. Of course: "You get what you pay for".
Now, during the COVID-19 pandemic since last year: Rental tariffs, especially on smaller (Studios, 1-2 bedrooms) condos, dropped quite a bit. With a large supply on the market – units remain empty and so landlords are willing to compensate their losses at favorable rates.
For starters, a rental home or apartment might be a good solution to discover how it is to live in Pattaya.
To adapt to a different lifestyle, climate, and culture. To find out more about certain neighborhoods, and last but not least, the neighbors.
If you have children, a house with a garden might be a more suitable option for you than a condo.
Having only a balcony available as a kids' playground versus a nice garden makes a big difference.
Standard terms on most rental homes and condos are that you pay 2 months' rent upfront as a refundable security deposit (held by the landlord) and each calendar month you pay 1 month's rent at the start of each month.
Please note that pets are not always welcome.
In most condos having pets is even prohibited.
Pet-friendly condo projects are San Marino Condominium at Ocean Marina Yacht Club and Reflection by Major Group in Jomtien.
An advantage of a rented home or condo is that you can easily move up, down, or out at your convenience. Town & Country Property's rental department deals with a lot of corporate clients and so we are also familiar with so-called "diplomatic clauses" offering even more flexibility if it comes to termination conditions of existing rental agreements.
For some people though: To rent a property is something you do not own and so it is money wasted.
It all depends on how you look at it we like to think.
Others would say: "A rental property allows for a shorter-term commitment and is less stress full as there are none or minimal maintenance and repair costs to worry about."
There are two sides to every coin.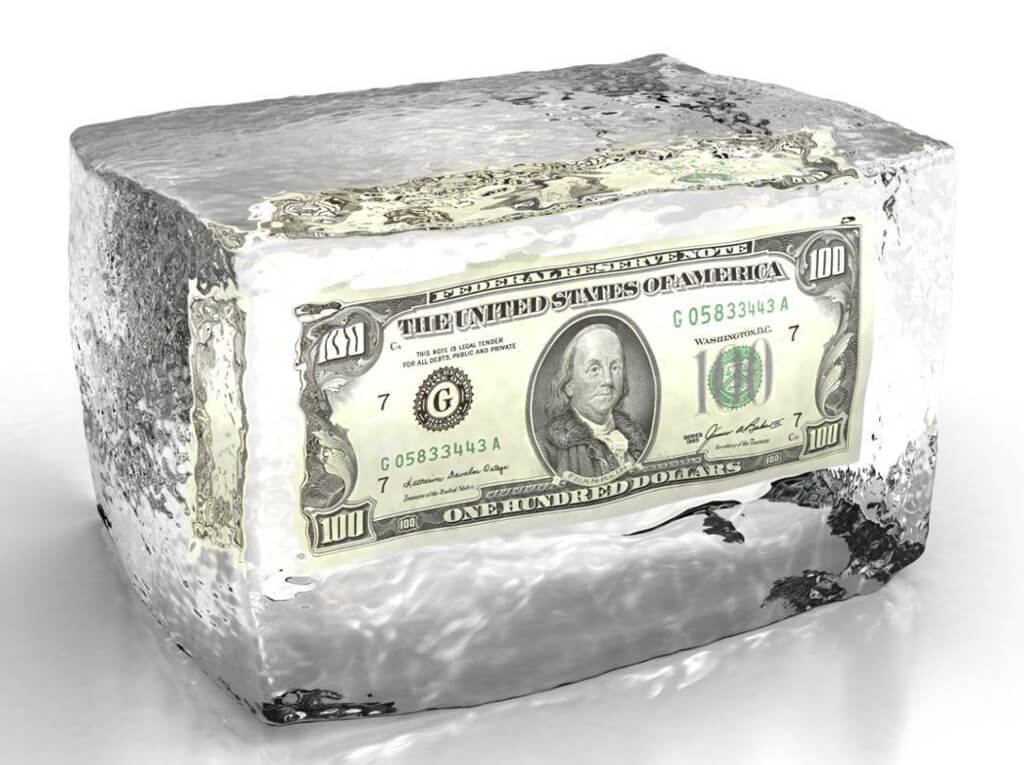 The Property "For Sale" Market in Pattaya
Now, before someone thinks that the whole of Pattaya is for sale…
That is a great misunderstanding.
Different from the "real world", you can use multiple agents to list your home or condo for sale (or rent). All on a "no cure – no pay" and "first come – first served" basis.
We call this an "open listing" service. Effectively one and the same property might be advertised multiple times on various property search platforms and individual agency websites.
By the looks of it (thousands of duplicates) the whole of Pattaya is for sale, indeed.
The downside of open listings is that many properties are continuously advertised while they are long gone: Most listing agents are not informed when a property is sold.
So, you cannot really blame the agency for not having updated hundreds of listings on daily basis.
Sad but true.
Buying a property in Pattaya.
One of the great advantages of homeownership is the opportunity to build equity.
"Home sweet home". Another advantage to owning your own property is the sense of freedom it gives you, as well as the flexibility you have to make alterations or improvements. You may fully exercise your own design and décor tastes, and the best part is, the additions and alterations you make have the potential to add to your investment's value.
What kind of properties are available in Pattaya and its wonderful suburbs?
Along the beachside of Pattaya, Jomtien, and Wong Amart you will find mostly residential condo projects obviously taking advantage of the ocean views. These beach-front condominiums are relatively more expensive than the city inward resort-style projects.
In Pattaya you can buy a condo, starting from unbelievably cheap studios to the most luxurious penthouse apartments.
For those that prefer a landed house, the market has a lot to offer.
Especially in Pattaya's residential neighborhoods like East Pattaya, Mabprachan Lake, Huay Yai, and Bang Saray, the choice is plenty.
Most attractive and popular are homes built on a "subdivision", or "gated community" with security.
Most of these gated communities are found in East Pattaya. Any style, any budget.
Thailand properties are still very affordable.
We see a larger number of foreigners buying property in Thailand rather than anywhere else in Asia.
Its strategic placement on the map reaps huge benefits for Thailand and its property market.
Therefore Thailand is now a top choice among real estate investors worldwide.
Before you commit to buying anything, of course, you will consult with your trusted agent that knows the market and understands your needs.
Town & Country Property operates since 2003 on Pattaya's property scene.
We served many hundreds of clients that secured their property investments using our service.
It is what keeps us going for many more years to come.
Author: Mr. KC Cuijpers
For more information: Please contact Town & Country Property – [email protected]