And the world is kept in a grip. A deadly one.
I remember Q1 2020.
On 29th February 2020, I just returned to Bangkok with my son from our annual holiday in Europe
(Holland – Belgium – England).
A week later, my mum, who lives in the city of Breda (Netherlands), called us and told us we were "just
in time", as her city (Breda) was locked down. A sudden reality, almost surrealistic.
The World Health Organization declared the outbreak a Public Health Emergency of International
Concern on 30 January 2020, and a pandemic on 11 March 2020. In response to the first outbreak,
Thailand's Prime Minister Prayut Chan-o-cha declared a state of emergency, effective on 26 March 2020.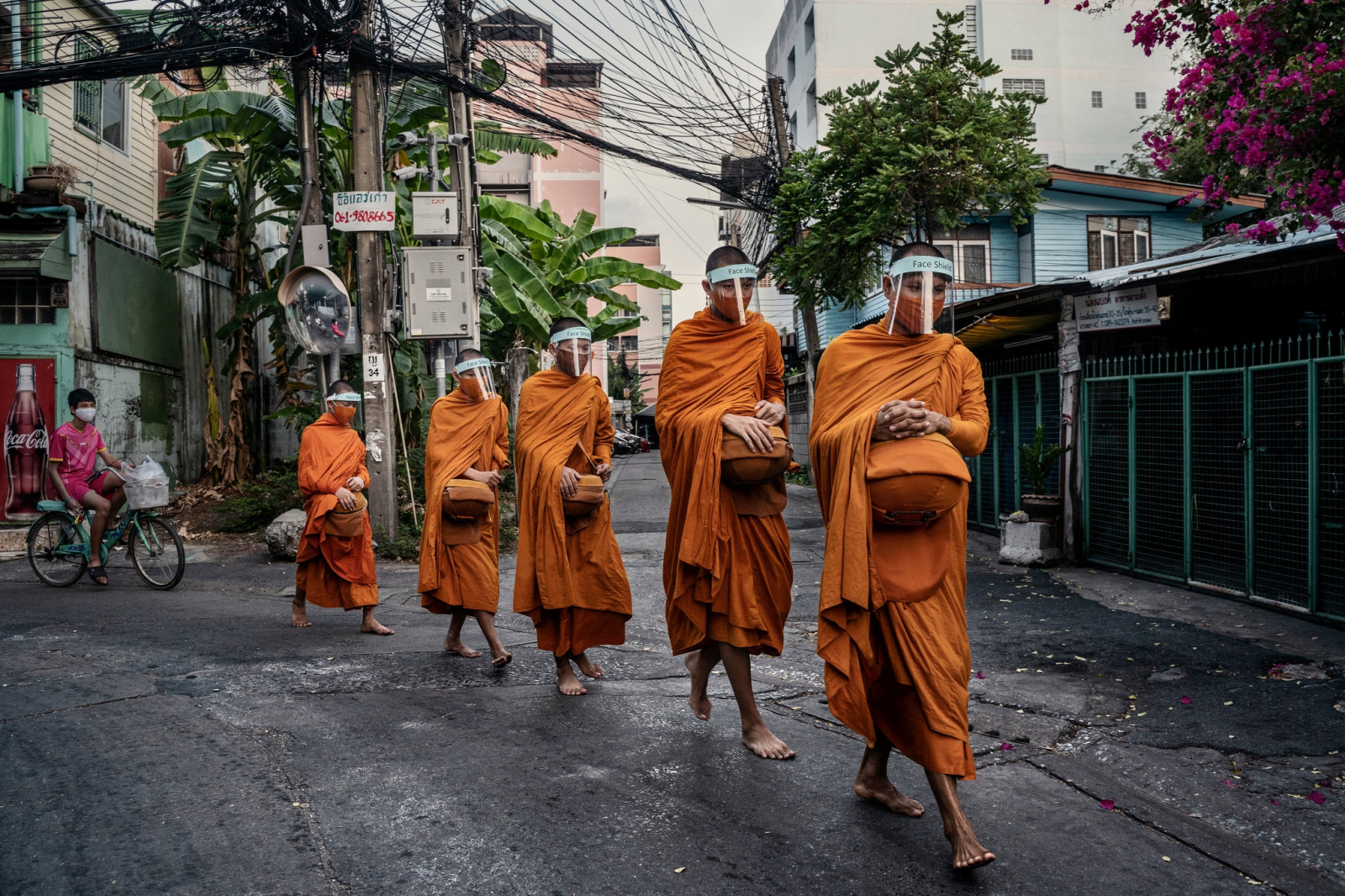 What did we know?
Thailand's resilience has been proven in the past more than once.
We survived and very quickly recovered from Bird flu (1997), SARS (2003), Swine flu (2009), Ebola
(2014), as well as from the horrible Tsunami in 2004.
Seems Thailand has a Teflon coating to protect us and recover fast from almost anything.
How does an attack on Thailand's tourism industry (17.9% of its GDP) impact us?
Time will tell.
To date (June 2021) – we are amidst the 3 rd wave.
Restaurants buckle under fresh curbs as Covid cases soar again…
It is very sad to see – but it is the reality we are facing.
When will we recover and resume "back to normal"?
Estimates vary from October 2012 to more conservative estimates 2023-2025.
And what is "normal"?
It is our prediction that Thailand (Pattaya) will not be the "same" again.
Future traveling will pair with a vaccination passport. No vaccine – no entrée.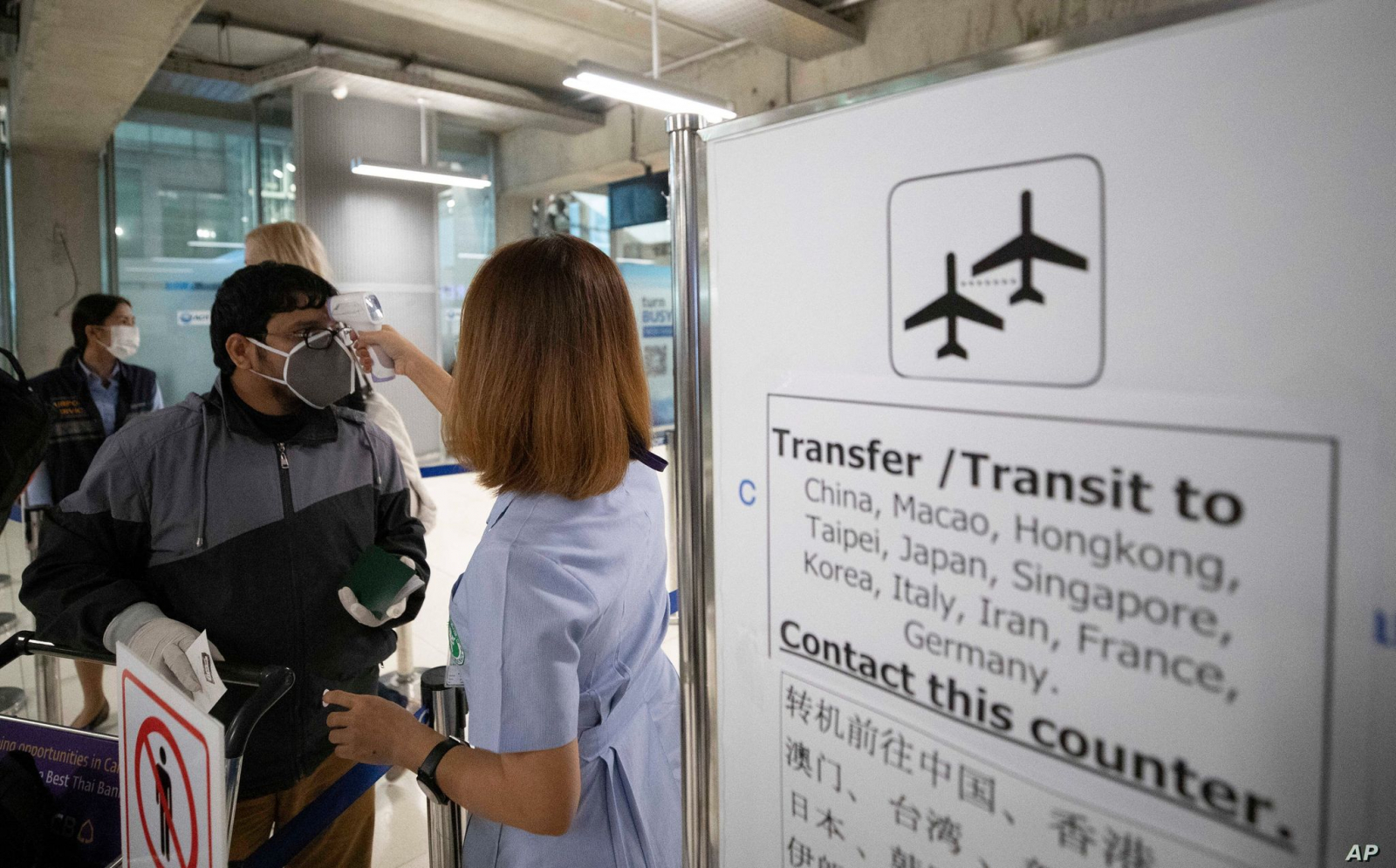 Nothing new. Did we not all had at least one of those:
Hepatitis A, hepatitis B, typhoid, cholera, yellow fever, Japanese encephalitis, rabies, meningitis, polio,
measles, mumps, and rubella (MMR), Tdap (tetanus, diphtheria, and pertussis), chickenpox, shingles,
pneumonia, and influenza. Add COVID-19 to the list and you are fine.
Face masks and social distancing will gradually fade and so hugging, kissing, and gathering will take place
back into our lives soon.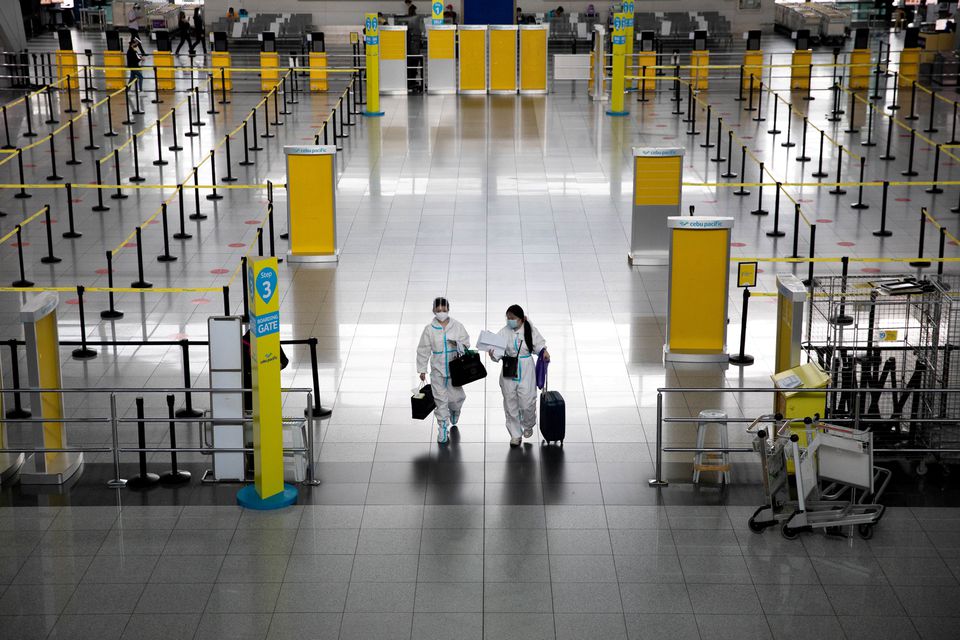 So, what will change in the future?
As for the tourism industry in Thailand (Pattaya), we think, in the short term, that mainly the
demographics will change. With that, certain lifestyle and habits etcetera.
The first markets to resume traveling Asia, are Asians themselves.
Thailand has always been favorable to Asian tourists such as Chinese, Koreans, Taiwanese, Singaporeans and, Malaysians.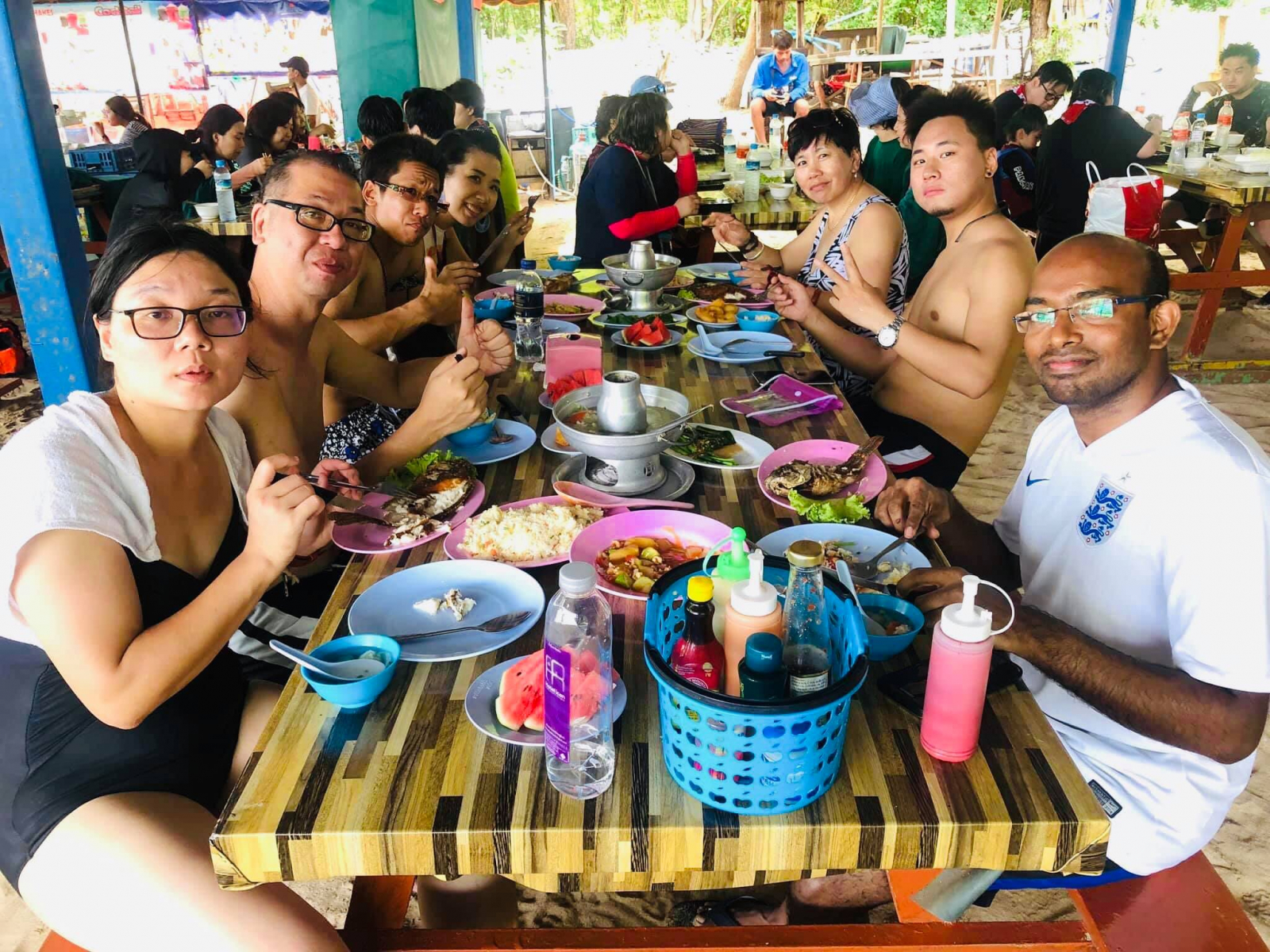 "Western" tourist traffic will resume, albeit in dribs and drabs.
Wasn't the pandemic borne in the east? Why should we travel there unless it is fully controlled and back
to normal? Just guessing of course but let us see.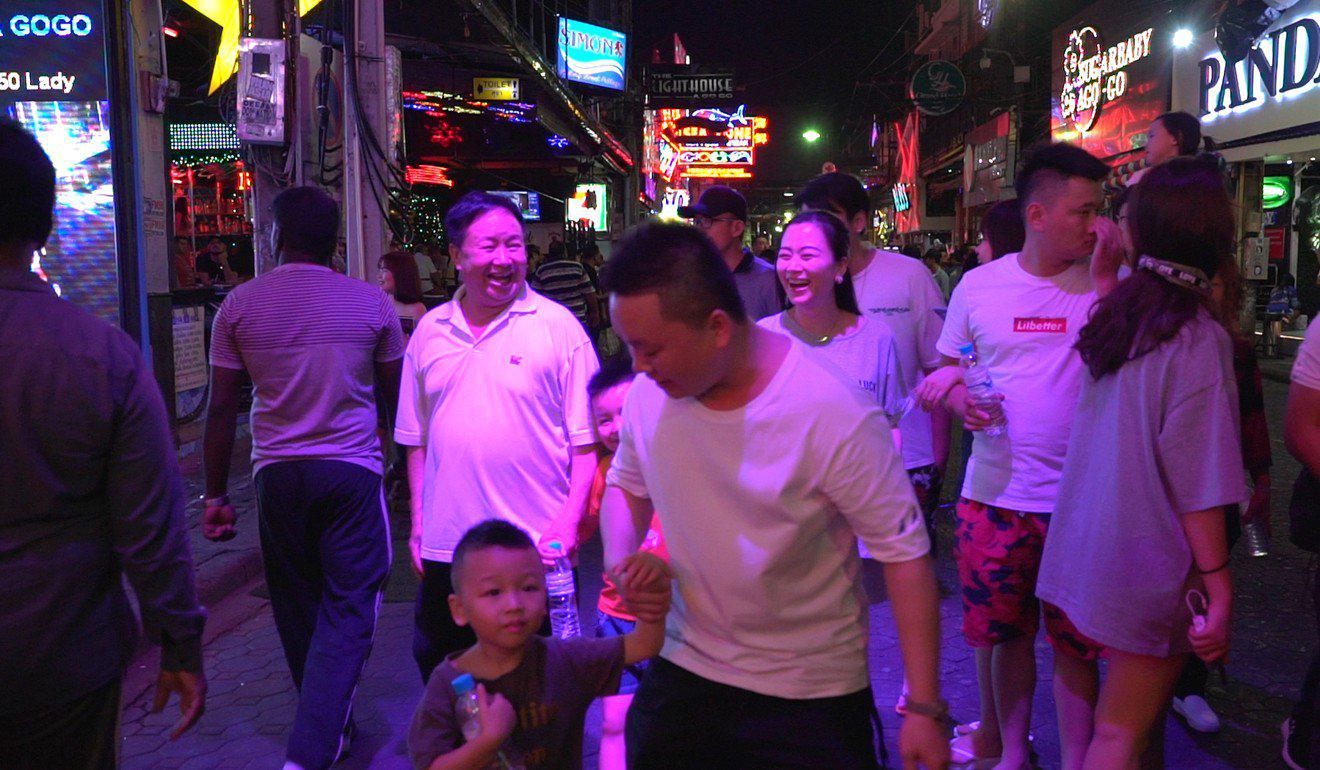 The "New Normal" for Pattaya.
Catering for short-term tourism (4-5 days weekend trips, few times per year).
To entertain the Asian tourists (shows, karaoke).
To cook for Asian tastes.
To build more oriental accommodation (hotels, residential).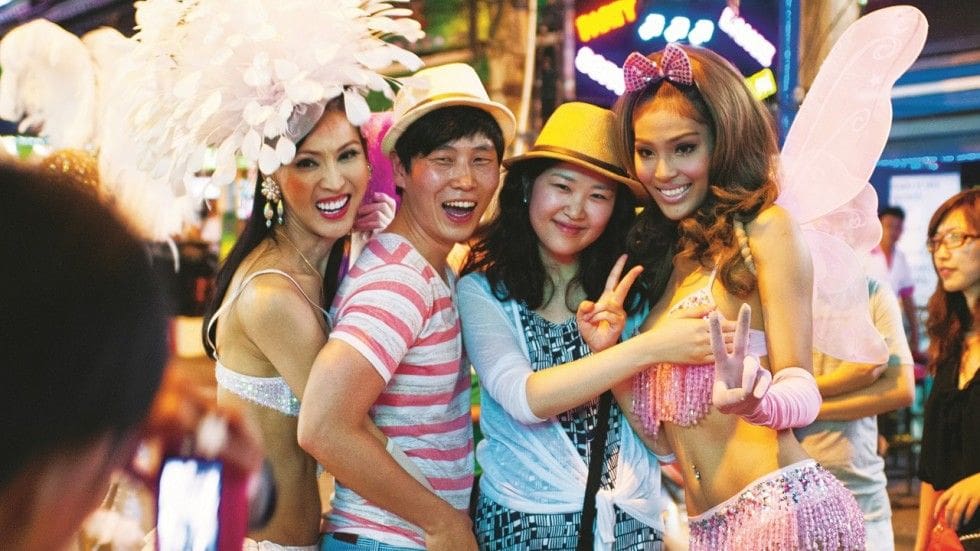 ---
We expect also quite large investments in infrastructure, industry, and the private residential property market.
As we know there is a lot of money in China, Hong Kong, Singapore, and Malaysia… And many of its
residents are eager to diversify their investment portfolio. Thailand is shortlisted to receive those
kinds of (institutional-) investments.
Doom & Gloom?
Not at all. We think that a lot is about to happen, very soon.
---
Author: Mr. KC Cuijpers
For more information: Please contact Town & Country Property – [email protected]