Billionaires, movie stars, teddy bears, and diamonds.
We got it all covered in this thrilling episode of the rich and famous.
Pattaya's most prestigious project: The Cove.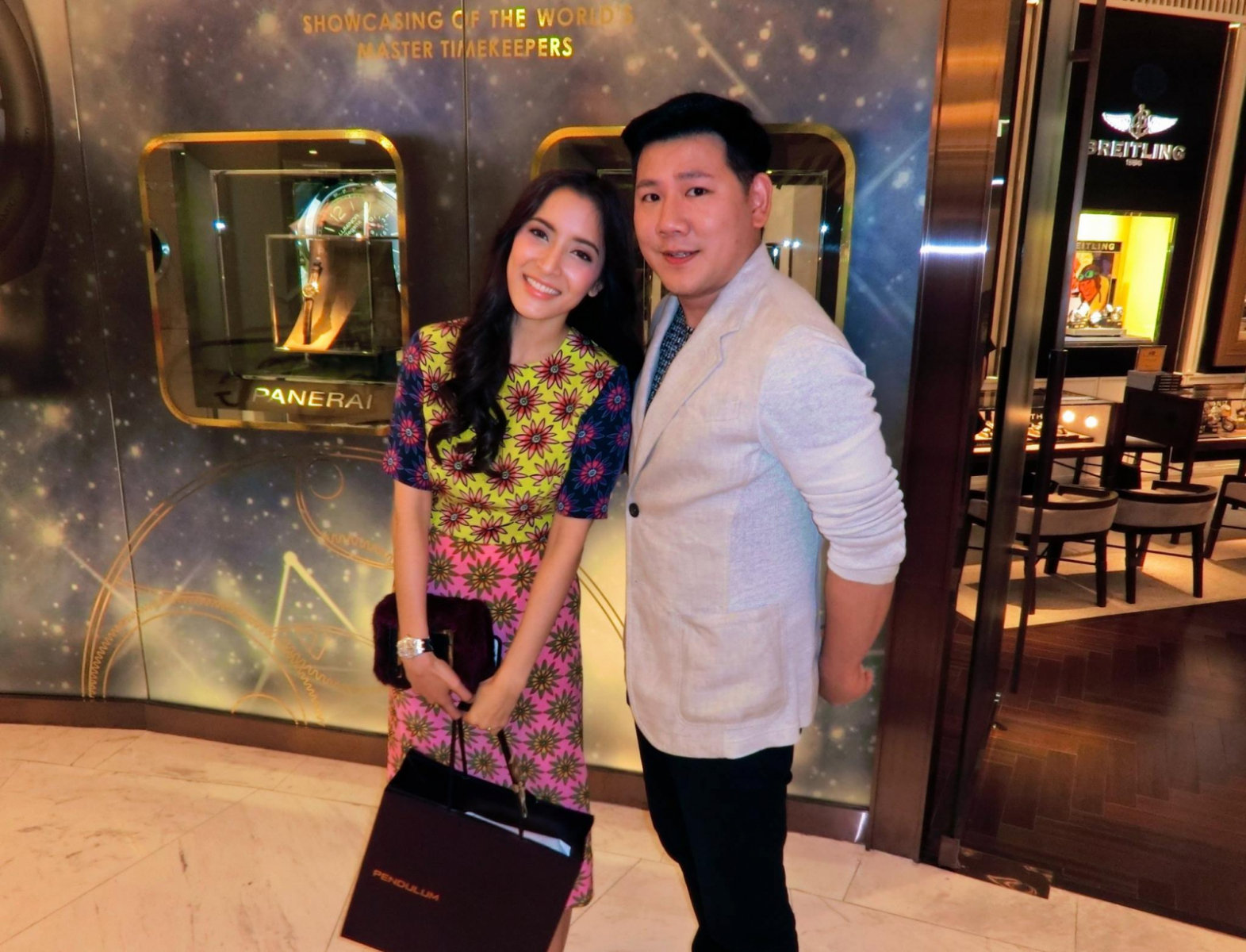 Who builds 100 luxury apartments (from 91.5 square meters up to 565 square meters) over 18 floors with underground parking for more than 100 cars on one of the most prominent and pretentious beachfront lands in the whole of Pattaya?
Some 11,200 square meters of stunning beachfront land, home to an opulent 18 story luxury condo.
Well, The Cove was created by billionaire businessman Khun Itthi "Petch" Chavalittamrong.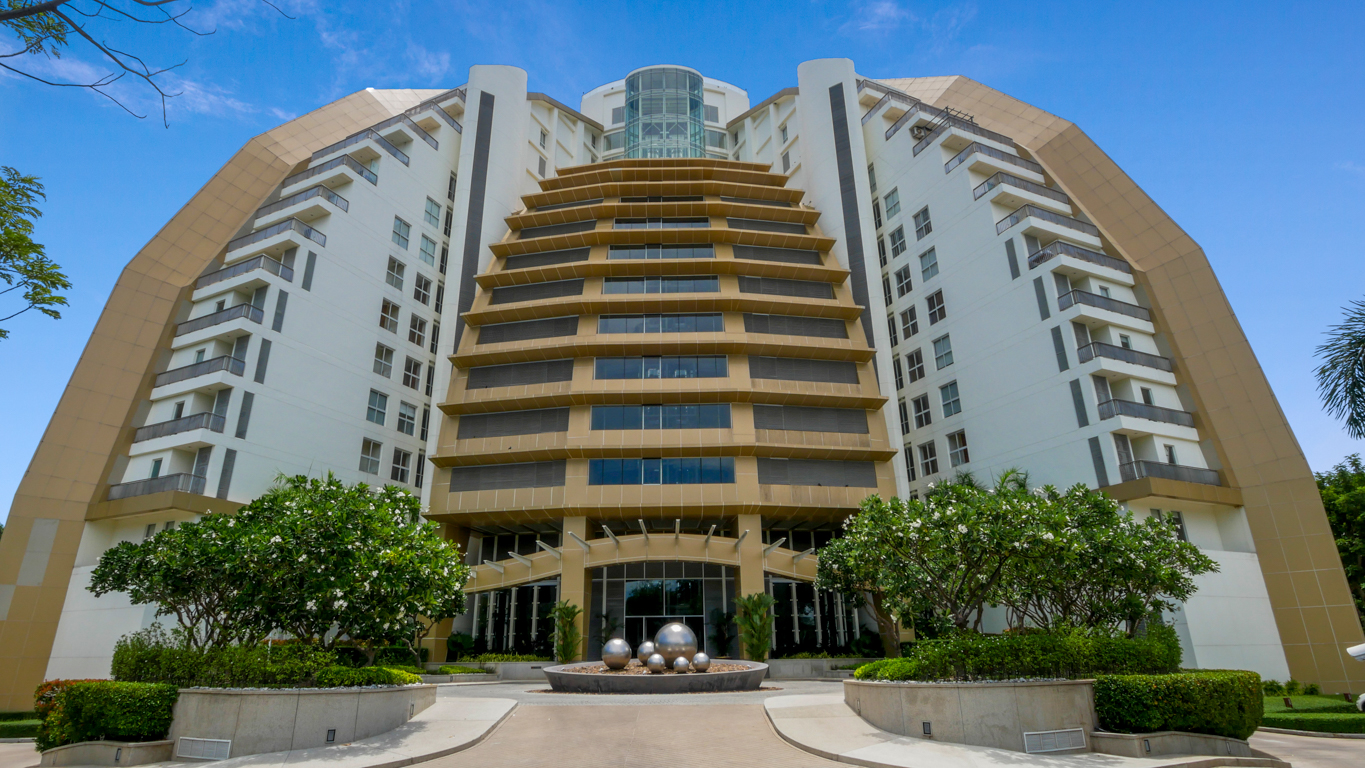 Who is this "Petch" and where did his wealth come from?
He is the grandson of a man named Khun Prinya Chavalittamrong.
Former Governor of Chonburi Province.
Back in the days (1940's), to stimulate growth in the Pattaya region, land grants were awarded to influential people of the time. Those who were thought of to have the ability and vision to develop new and meaningful projects. One of the most prominent land recipients was Khun Prinya.
As years passed Khun Prinya, his son, and then his grandson grew their portfolio by purchasing and developing more land until over 1,000 rai were in their possession. In the present day, this translates to roughly 50% of Pattaya's land falling under the ownership of the Chavalittamrong family legacy.
Ehhh…. right.
Having inherited an immense amount of land and wealth from previous generations, the grandson of the family, named Khun Itthi (Petch), decided to develop his personal dream home on the best land plot in their portfolio. Itthi was determined to create nothing short of a masterpiece; a landmark condominium reserved strictly for himself and Thailand's elite.
He decided, would be called The Cove. Starting prices in 2009 jumped way over the magic THB 100,000 to THB 170,000 – THB 180,000 per square meter. Unprecedented – only Bangkok would show such figures back in the days.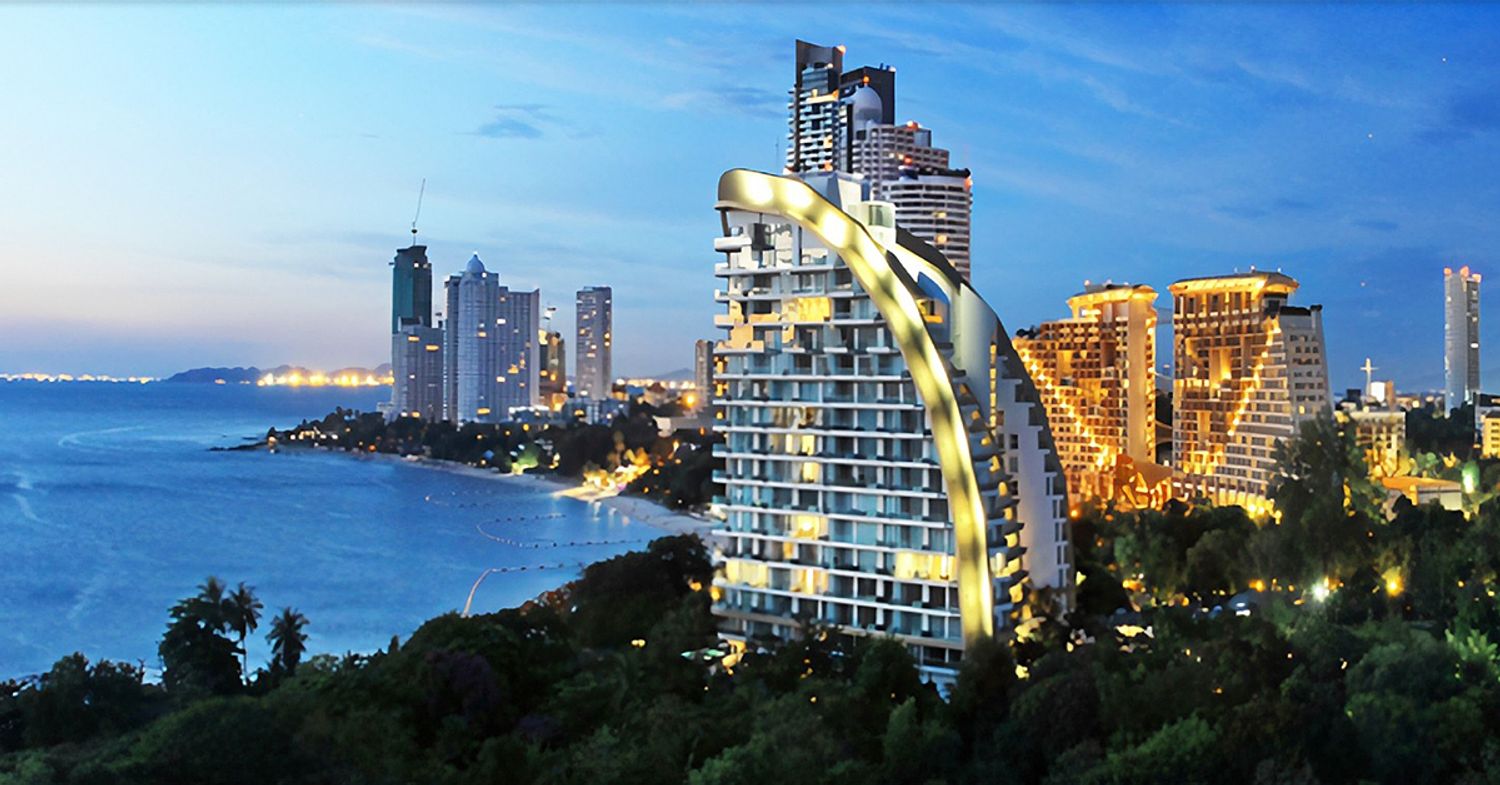 Young Khun Itthi, enjoying the lavish lifestyle of a playboy, also has a business sense and his company Petch Property Development Co., Ltd. expanded deeper in real estate, but he also became active as a filmmaker. Via this industry, he made an appearance in the celebrity romance section as he has dated several A-list actresses including May Pitchanart, Tangmo Pattaratida, Kree Passaweepitch, and Sara Malakul Lane to name a few.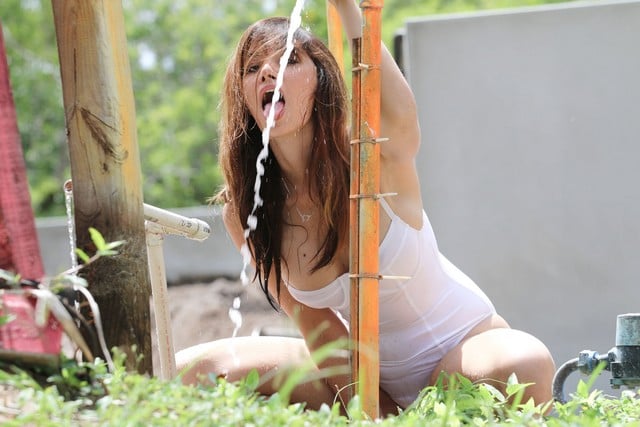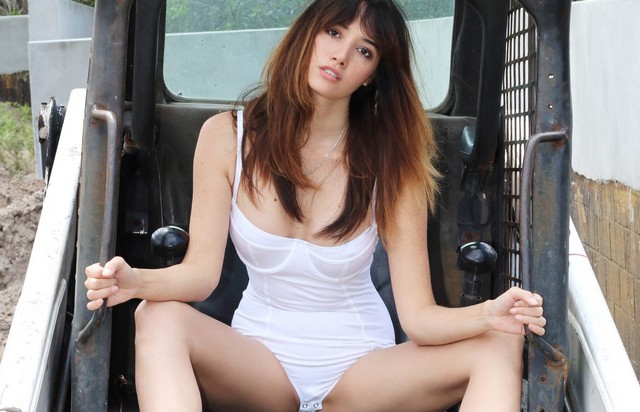 All romantic escapades ended when billionaire property tycoon Itthi proposed Savika "Pinky" Chaiyadech during a trip to Germany.
It all happened in a pub watching the German team play Argentina in the World Cup final.
As soon as their host nation triumphed, he popped the question to her, and she said YES.
Savika "Pinky" Chaiyadech is of Thai-Indian-Chinese-Pakistani-British-English descent.
Known for her acting in the entertainment business since she was around 8 years old.
Even awarded: The Sexiest Movie Star in Thailand – "FHM 2011 award"!
Not a bad choice Itthi!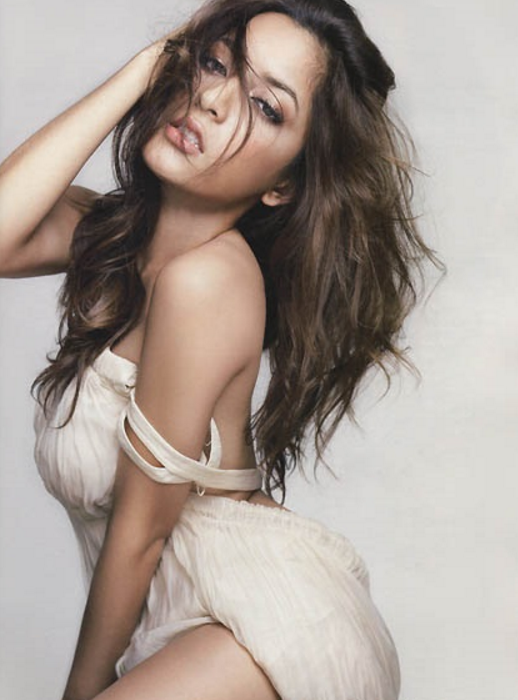 As soon as the news hit the media, suddenly all rumors ended for Pinky having an affair with Sanchai Engtrakul, the husband of fellow actress Thanyares Engtrakul. This is showbusiness huh?!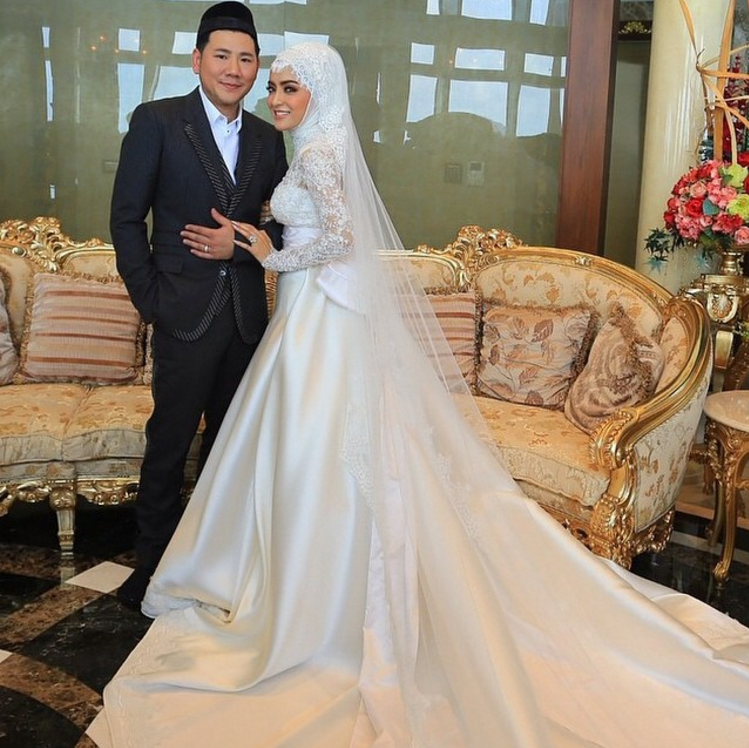 The couple tied the knot in an Islamic ceremony at The Cove condominium on 12th September 2014, presided over by Professor Imron Marurim with friends and family attending.
A million-dollar Bollywood reception took place at the Dusit Thani Hotel where the newlyweds met the media. While the traditional Muslim dowry is just 125 baht, the couple did put out the traditional Thai "sinsot" of jewelry, including a seven-carat heart-shaped diamond ring.
The following honeymoon took place in France, where the newlyweds hosted a 200 million Baht after party for some 40 friends and family. Oh well…
Unfortunately, the dream marriage stranded only 3 years later. The couple's plans failed to eventuate.
The actress Pinky and her 10 years older Petch remained friends.
Back to hugging a teddy bear instead.
THE COVE
Back to where this started: The Cove.
The Cove is now arguably one of the most recognized and well-known condominiums in Pattaya.
This most outstanding luxury condominium on Wong Amat Beach is a spectacular, beautiful, and quaint project. Apart from the beautiful, rounded triangle shape, it is also situated in a prime location surrounded by entertainment venues and the marine scenery that is the best of the world landmarks.
A private pathway connecting to the beachfront easily.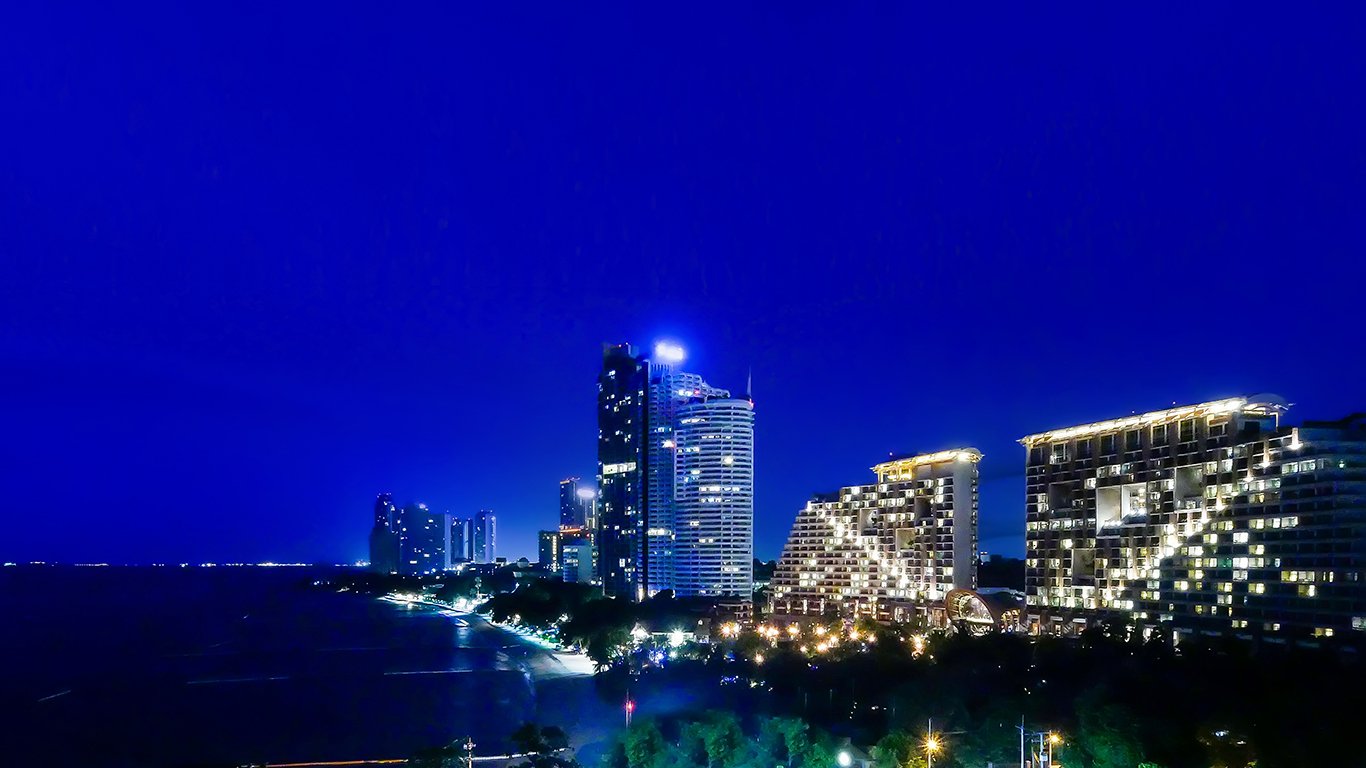 Nested on a perfectly secluded private beach with ideally crystal-clear water and excellent amenities. The lucky few retreating insides of The Cove, have access to world-class leisure facilities and amenities that are unmatched in Pattaya. A three-tiered pool overlooking the gulf, multiple sun decks with plush sun lounges, a large jacuzzi, a commodious business center, an atrium, two squash courts, a snooker room, a clubhouse, and a state-of-art fitness center are all available at the leisure of the privileged few who live there. Each apartment has a spacious balcony and fully faces the sea view.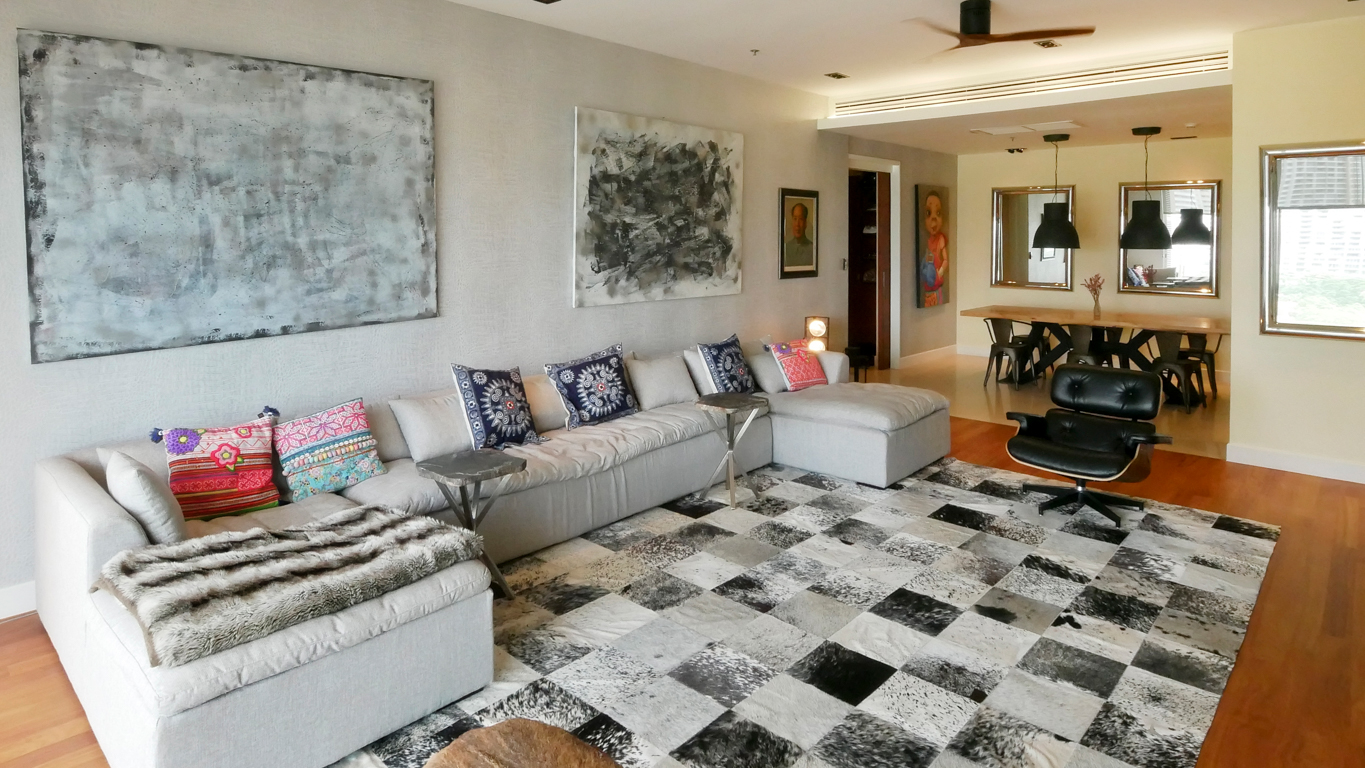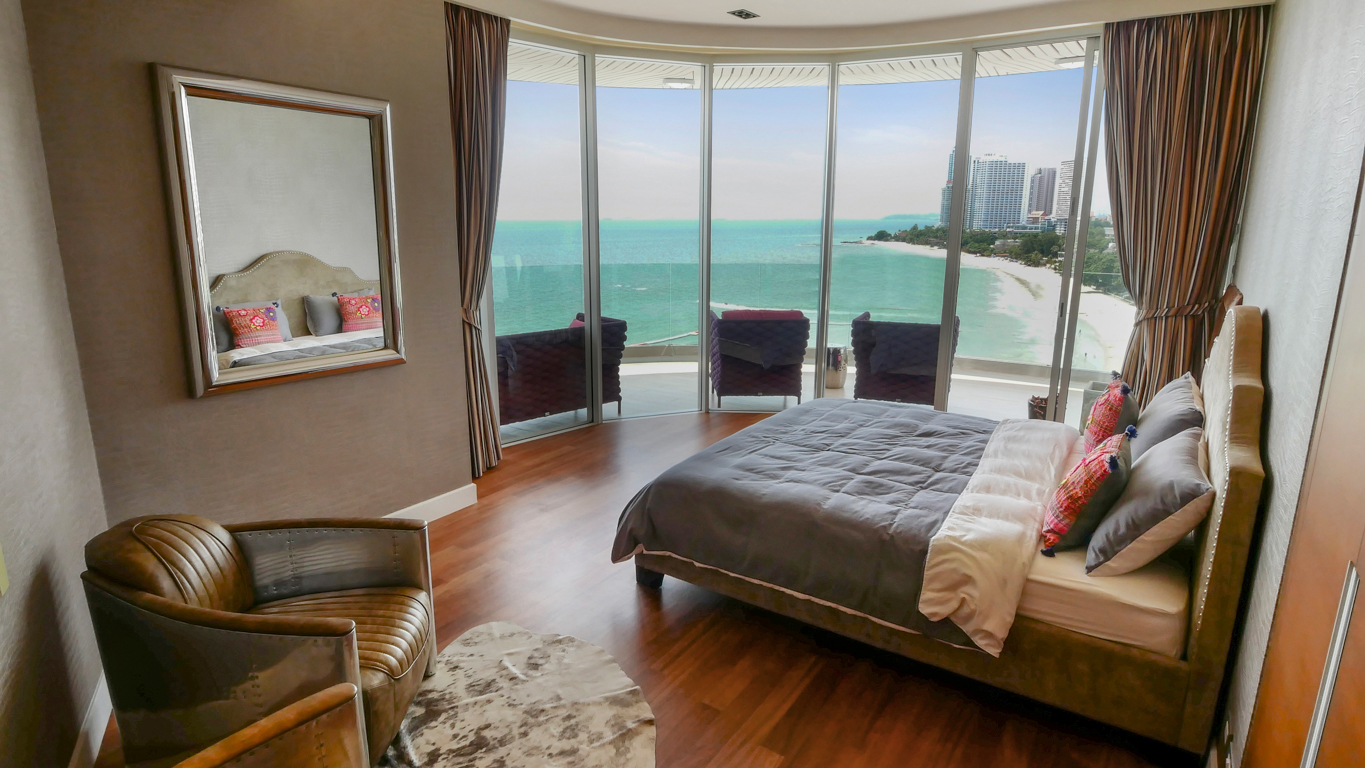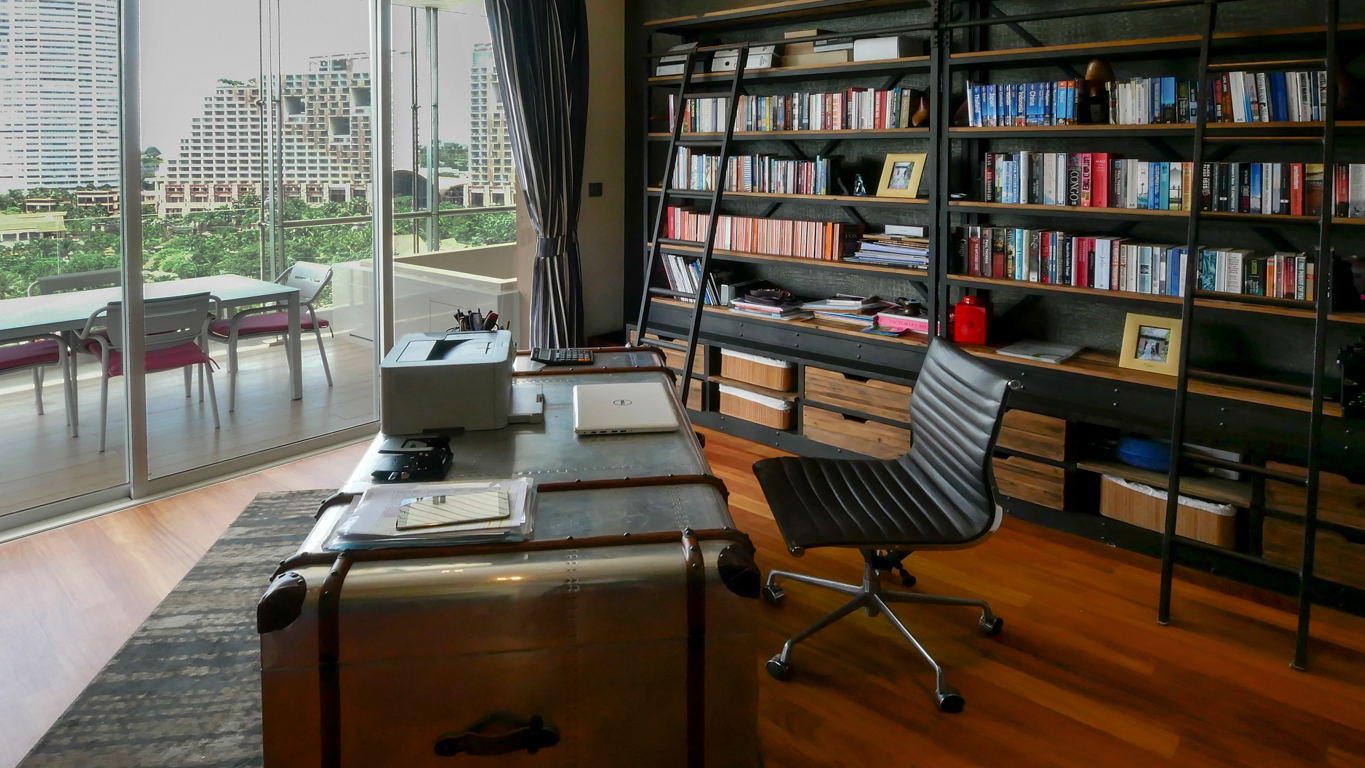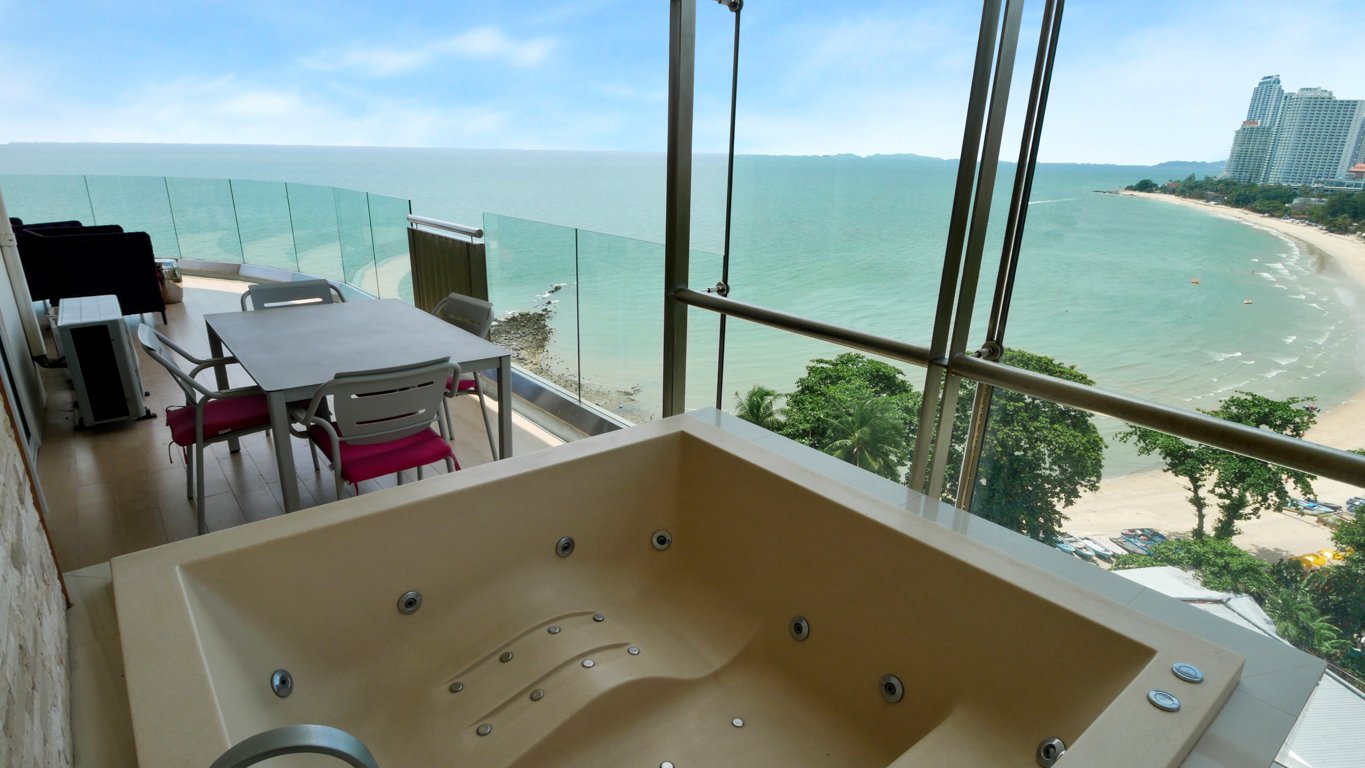 Some residents used professional architects carefully selecting furniture and décor for their interior.
Something that perfectly reflects the taste of its residents. Thus, it contributes to this project unremittingly reserved by investors around the world.
Room Types and Sizes
– 1 Bedroom (92 sq.mt)
– 2 Bedrooms (129-153 sq.mt)
– 3 Bedrooms (238-264 sq.mt)
– Penthouse (565 sq.mt)
Project Facilities
– Lobby & Reception
– Clubhouse
– Fitness Center
– Sauna and Steam Rooms
– Jacuzzi
– Garden
– Communal Pool
– Children's Room
– On-Site Restaurant
– Parking Area
– Passenger Elevators
– CCTV
– 24 hours of Security System
– One Card Access System
Do you want to be a movie star?
Let us know.
Author: Mr. KC Cuijpers
For more information: Please contact Town & Country Property – [email protected]