What's the relationship between Indians and pets?
Are Indians great pet-lovers? Do they keep rare species that we don't know about?
Are there Indian curries with "pet flavors"? Ohhh noo… I hope not!
None of the above, yet there is still a relationship you might not expect.
Not every landlord is willing to accommodate either one of them.

Now there is the burning and simple question: "Why"?
You may reject "any" tenant based on their credit report, criminal history, references from other landlords, an income suggests that s/he will be unable to pay the rent, or any other reason that's not part of a protected class. Should you reject a tenant without good reason, you might be discriminating which is actually against the law. One cannot reject a tenant for being married, pregnant, transexual, disabled, or on account of their sexuality, gender, race, nationality, or religion.
And still, it happens.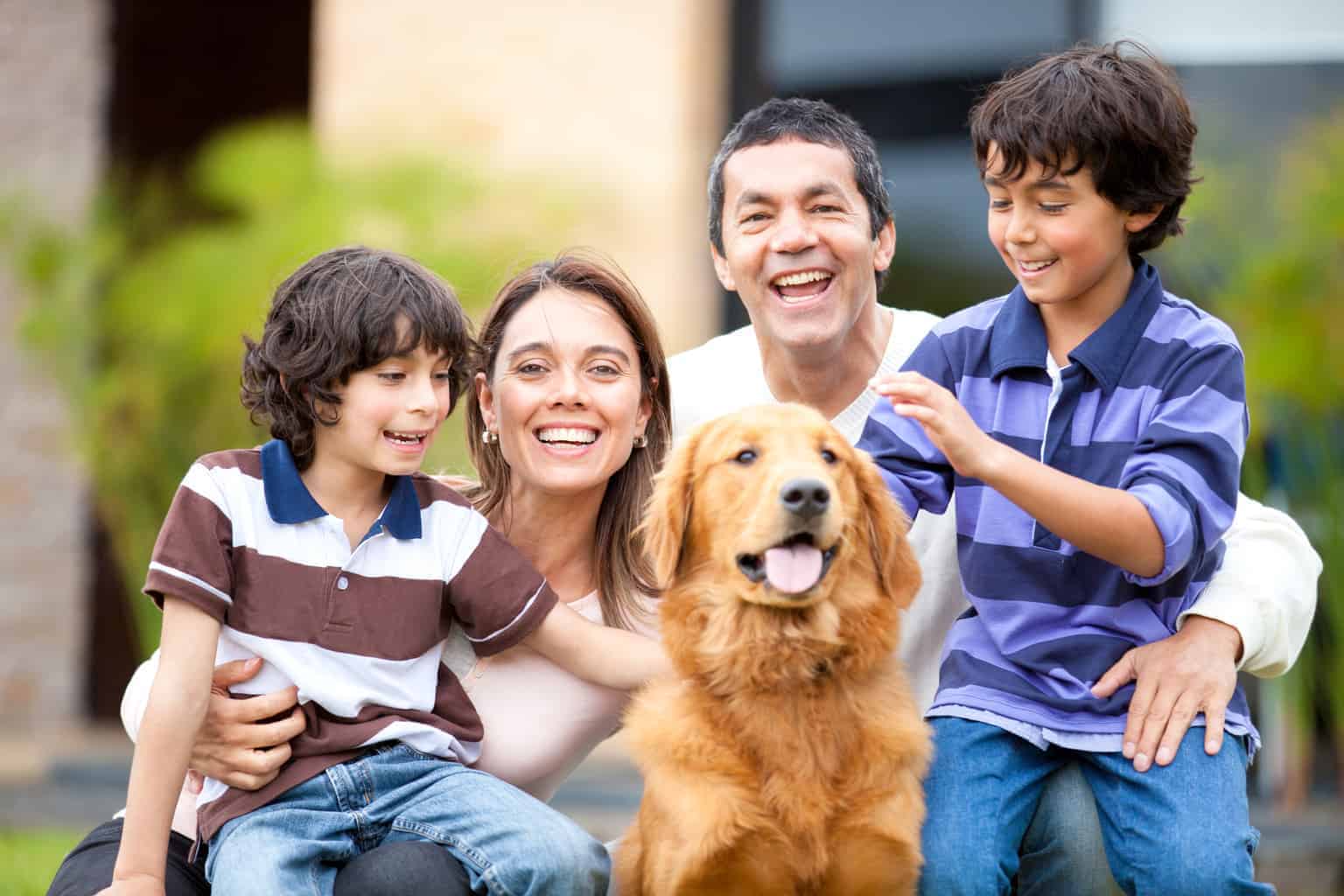 Refusing pets can be simply because the (condo-) community doesn't allow it, as recorded in the by-law.
Most condo projects in Thailand do NOT (officially-) allow keeping pets.
In Pattaya, there are just a few known condo developments that accept pets.
Those are the San Marino building at Ocean Marina and Reflection Jomtien Beach by Major Development Group.
Few condo projects condone having pets.
We would not recommend choosing any of these with your pet because you never know when the tide turns.
Now, what makes Indians and Pets so "unwanted"?
Is it the Jalfrezi & Tikka Masala curry that Indians like to cook?
The poop droppings from a dog or its appetite for sofas and pillows?
Maybe, the vast amount of onions that are being sautéed, essential for most curries?
Ticks and fleas that travel as parasites in your pet's fur?
Yup, all of it could be…
Where does that leave our friendly Thai hosts?
Thais seem to know the way in their cuisine…
Spicy green papaya salad (Som Tum Pla-Ra), stir-fried stinky beans (Pad Sa Tor), fried mackerel with shrimp paste (Kao Klook Gapi), or a nice dessert like sticky rice with durian (Kao Neaw Durian).
Did we not "invent" an outdoor kitchen for smelly cooking performances?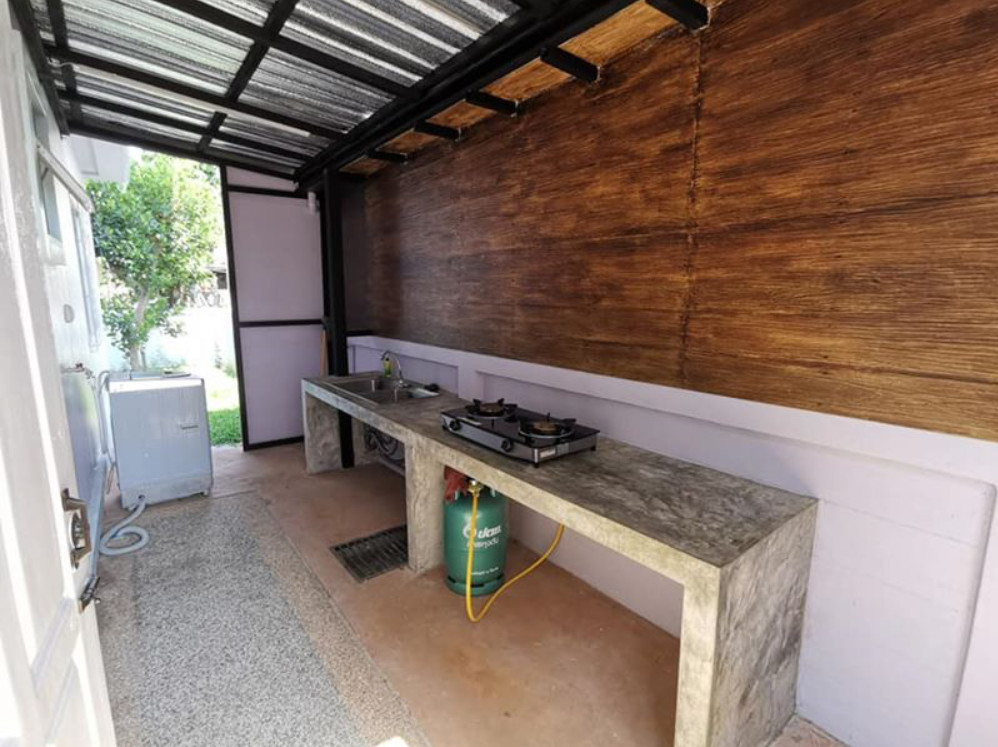 Let's return to the basics.
You start your rental journey with an agreement. Not a gentleman agreement.
The days of handshake deals are gone.
Entering a rental agreement starts by using a professional realtor.
Not because the best rental deals are usually found using an agent.
Because your property agent should have a rental agreement that is balanced and protects the interests of all parties involved, fair and square. Another major PLUS is that the agent's role is independent and arbitrates in case of any disputes. It is the agent that does the check-in and -out routine which enables him to 'witness' the condition of the property before and after.
A strong agreement is essential to overcome certain fears and prejudice thoughts.
When you don't want greasy kitchen stoves and smelly curtains, just firm your contractual arrangements.
The same goes for "wear & tear". Is damage caused as a result of normal wear or aging?
Or, is the cat responsible?